Guidance
Resources for local authorities
This section offers guidance to assist local authorities in areas of digital leadership, legislation, regulation, planning, public assets and deployment.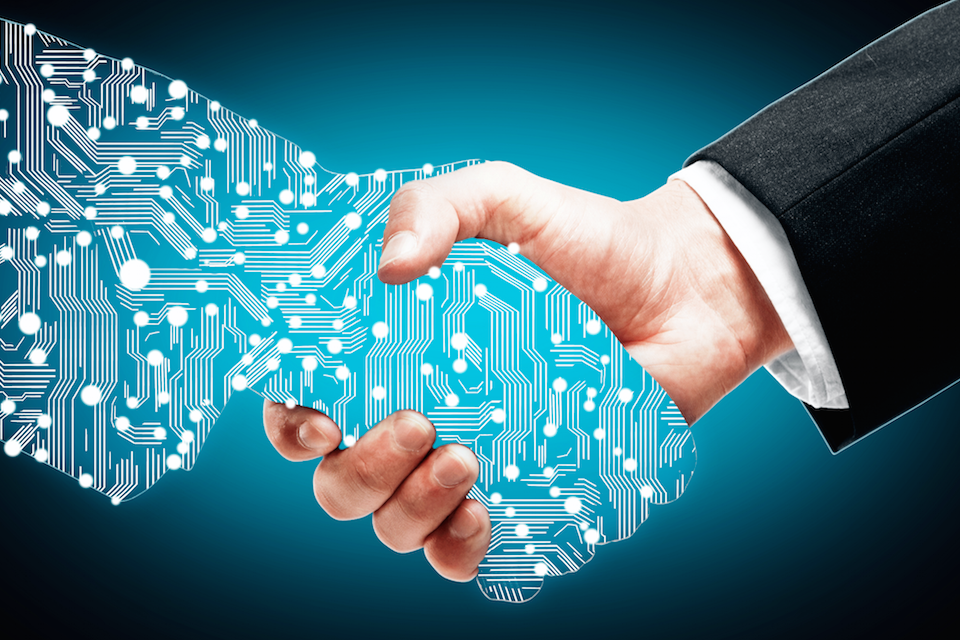 Digital strategy and leadership
How can local authorities demonstrate leadership and create a strategy to encourage investment in digital infrastructure?
Legislation and regulation
This section provides an overview of the current legislative and regulatory environment around the deployment of digital infrastructure at the local level, including the Electronic Communications Code and the role of Ofcom.
Access to public sector assets
This section presents practical guidance surrounding matters of access: an introduction to access agreements; an overview of the Electronic Communications Code and the role of local authorities in granting access to public sector assets.
Considerations for the local planning authority
Local planning authorities have a crucial role in the deployment of fibre and mobile infrastructure. This section offers guidance on how local planning policies and practices can support a wider digital infrastructure strategy.
Deployment
The existing guidance below has been developed to address challenges around street works and deployment of digital infrastructure on government estates.
The Street Works Toolkit offers guidance for local authorities and network providers on how effectively to coordinate street works for the deployment of fibre infrastructure. (This applies to England and Wales.)
The Digital Infrastructure Toolkit provides advice for central government and network providers regarding access to government sites. Local authorities are encouraged to consider this guidance and how it might be applied to their sites.
Published 20 December 2018