Rural Payments Agency
The Rural Payments Agency confirms rates for 2022 BPS payments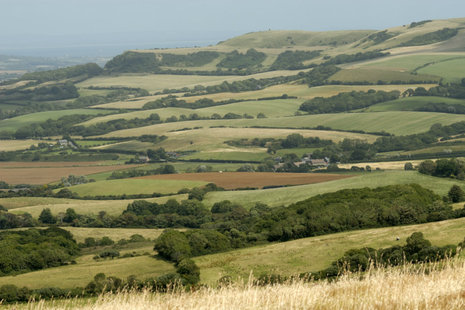 More support for farmers to help them with the impact of ongoing dry weather.
Farmers across England can now apply to the Sustainable Farming Incentive.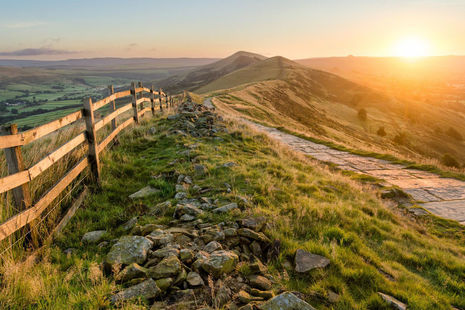 Plans to make Direct Payments in two instalments announced to help farmers with cashflow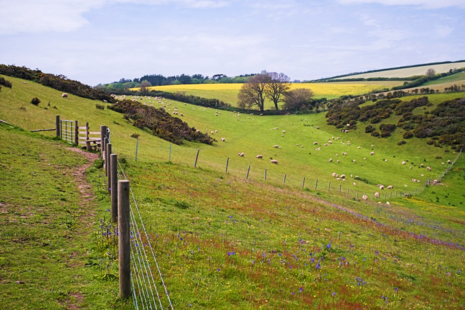 Government opens application window for the Lump Sum Exit Scheme to facilitate a voluntary planned exit from the industry.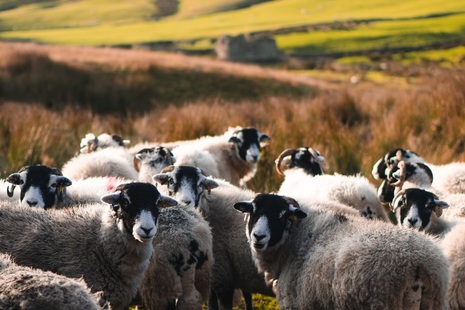 Key dates timeline for the Basic Payment Scheme (BPS), Countryside Stewardship (CS), Environmental Stewardship (ES) and the Lump Sum Exit Scheme.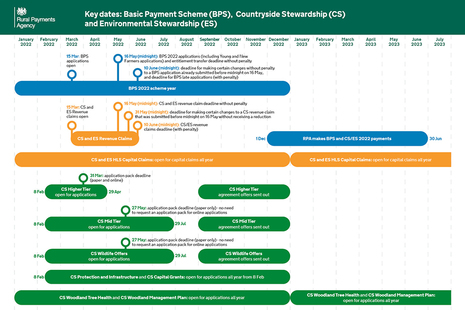 Latest from the Rural Payments Agency
Make an FOI request
Read about the Freedom of Information (FOI) Act and how to make a request.
Check our previous releases to see if we've already answered your question.
Make a new request by contacting us using the details below.
Rural Payments Agency
RPA Information Rights Team
Rural Payments Agency
Eden Bridge House
Lowther Street
Carlisle
Cumbria
CA3 8DX
United Kingdom
FOI requests can be made in writing only, either by post or by email. An EIR request can be made in writing or by phone.
High profile groups within RPA