Rural Payments Agency
What the Rural Payments Agency is doing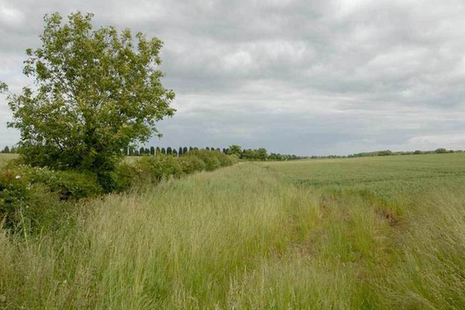 12 September 2018 — Press release
Michael Gove sets out major post-Brexit policy to invest in the environment and take back control for farmers after almost 50 years under EU rules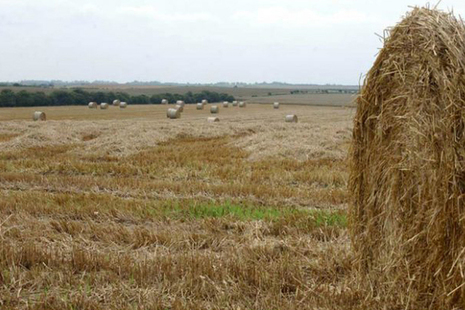 14 September 2018 — News story
Farmers and land managers who claimed for 2016 and / or 2017 will have received at least 75% of their payment for those years by the end of September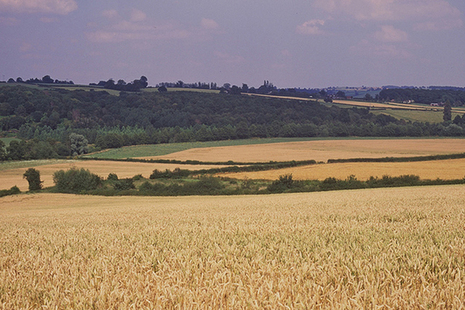 3 August 2018 — Guidance
Guidance for farmers facing difficulties meeting requirements for rural grant and payment schemes due to the recent hot and dry weather.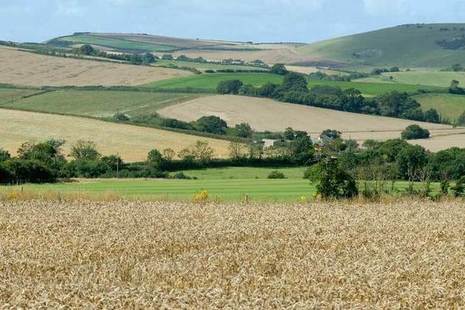 27 June 2018 — Press release
The deadline for Countryside Stewardship application packs to be received by Natural England has been extended by one month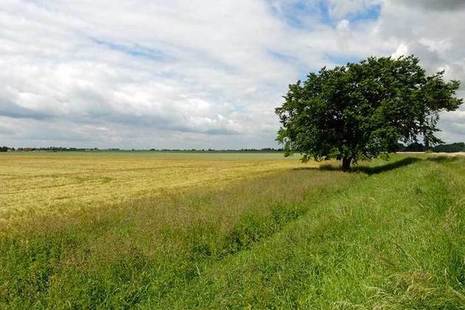 21 June 2018 — Press release
Farmers and land managers with a 2017 Countryside Stewardship agreement will receive a Bridging Payment for 75% of the current estimated value of their claim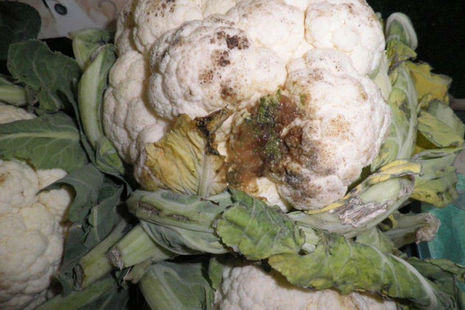 10 May 2018 — News story
A shopkeeper has been fined over £3,000 for displaying and selling rotten fruit and vegetables in his Leeds based store.
Latest from the Rural Payments Agency
What the Rural Payments Agency does
Make an FOI request
Read about the Freedom of Information (FOI) Act and how to make a request.
Check our previous releases to see if we've already answered your question.
Make a new request by contacting us using the details below.
Rural Payments Agency
Information Rights Team
Rural Payments Agency
PO Box 69
Reading
RG1 3YD
United Kingdom
FOI requests can be made in writing only, either by post or by email. An EIR request can be made in writing or by phone.
High profile groups within RPA