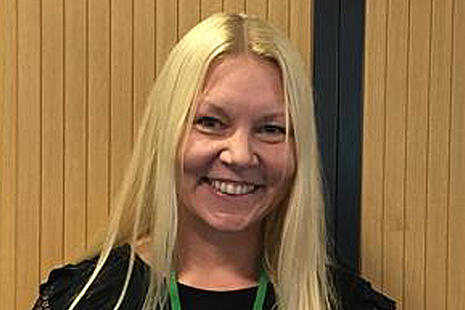 Biography
Emma Appleby joined the Rural Payments Agency (RPA) in August 2012. Before this, she led business transformation in the public sector at the Department for Work and Pensions, Child Maintenance and Enforcement Commission, Jobcentre Plus, Identity and Passport Services and London Borough of Lambeth.
Business Transformation Director
The Business Transformation Director has overall responsibility for leading change and business transformation programmes and initiatives on behalf of the Agency. This includes the development and delivery of organisational, process, system and digital change, design of training and internal guidance and business process change products. In addition the director is responsible for initiating and acting on insight and feedback from customers, stakeholders and other Defra partners. The role holder is also the Senior Information Risk Owner on behalf of the Agency.
The overall objective of the role is to assure the Agency, on behalf of Defra, can embrace and implement change, be more efficient and recognise and realise the requirements of its customer base to create a high performance organisation that is recognised for its excellence in customer service and value for money.