Written statement to Parliament
Regulation of CCTV and other surveillance camera technology
Written ministerial statement laid in House of Lords about the regulatory framework for surveillance camera systems and a code of practice.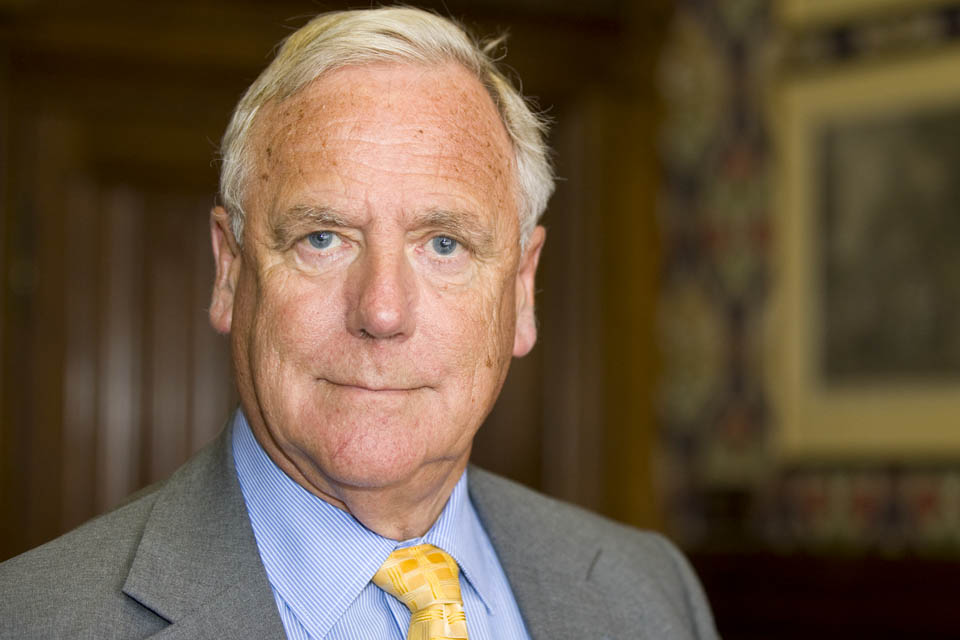 This written ministerial statement was also laid in the House of Commons by the Parliamentary Under Secretary of State for Security (James Brokenshire).
Minister for Criminal Information (Lord Taylor of Holbeach):
The government favours the use of CCTV and automatic number plate recognition systems as a crime fighting and public protection tool. It supports the use of overt surveillance in a public place when it is in pursuit of a legitimate aim; necessary to meet a pressing need; and proportionate, effective, and compliant with any relevant legal obligations.
Like the public, the government expects that where CCTV is deployed it is as effective as it can be in meeting its stated purpose and has appropriate privacy safeguards.
The public must, however, have confidence that such surveillance is appropriate and proportionate, and that those who operate the camera systems, or use the images and information they capture, demonstrate integrity in so doing and can be held to account. This is why the Protection of Freedoms Act 2012 now requires government to put in place a regulatory framework for surveillance camera systems comprising a code of practice and a surveillance camera commissioner. The appointment of Mr Andrew Rennison as Surveillance Camera Commissioner was announced in a written statement on the 13 September 2012.
On 7 February 2013, I issued a written statement to the House announcing arrangements for a period of statutory consultation in relation to the preparation of the code of practice required under Section 29 of the Protection of Freedoms Act 2012 for the regulation of surveillance camera systems (the code).
We have now given careful consideration to the 134 submissions made in response to that consultation exercise, and are today publishing the government response. Our response summarises comments and views expressed about the preparation of the code and about the position of the three non territorial police forces and the Serious Organised Crime Agency in relation to the code. It also provides detail about further amendments made to the code in the light of consultation and says more about plans for implementation and review of the code once it is brought into force.
The code is being laid before Parliament today, along with the necessary draft affirmative order to bring it into force. Copies will be available in the Printed Paper Office.
This code provides a single source of bespoke guidance and is intended to increase understanding of existing legal obligations in relation to the overt use of surveillance camera systems in public places, and to promote good practice - particularly in encouraging: regular reviews of whether use remains justified; greater transparency, and; the effective use of a system in meeting its stated purpose through working to relevant standards.
The draft code also establishes a framework within which the Surveillance Camera Commissioner can fulfil his statutory functions and publicise how this will be done, whilst retaining some flexibility to enable him to influence and respond to future developments in surveillance camera technology and practice.
A copy of the government response to consultation will be placed in the House Library and can also be found on GOV.UK.
Published 4 June 2013