Written statement to Parliament
Khat
Written ministerial statement outlines the government's decision to ban khat.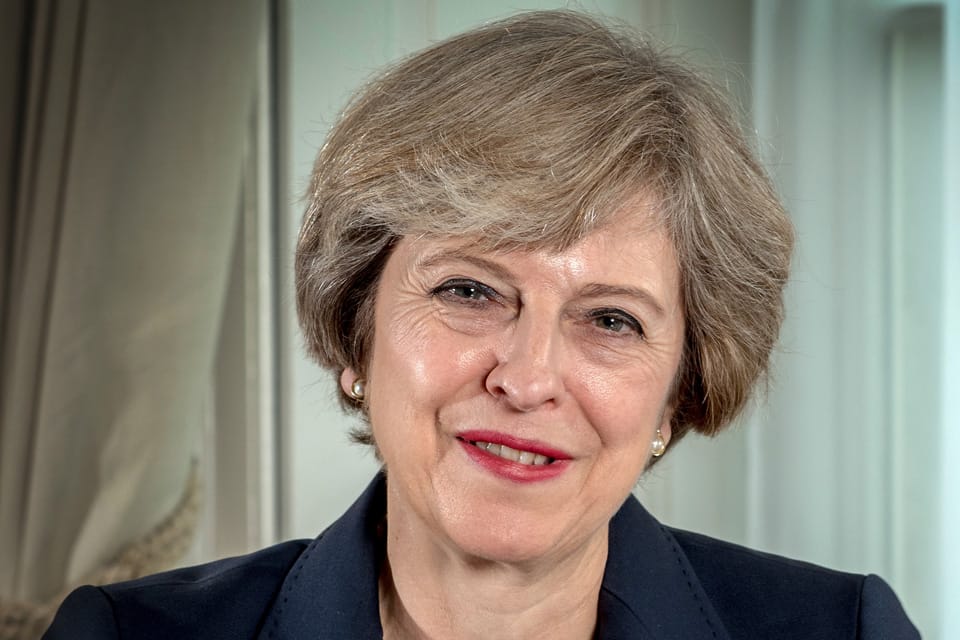 This written ministerial statement was delivered in the House of Commons by Theresa May and in the House of Lords by Lord Taylor of Holbeach.
Secretary of State for the Home Department (Theresa May):
The government will control khat under the Misuse of Drugs Act 1971 as a Class C drug.
The Advisory Council on the Misuse of Drugs undertook a thorough and comprehensive scientific review which focused on the medical and social harms of khat consumption. The ACMD report gives considerable insight into the complexity of this matter and, based on the available evidence, it came to a reasonable conclusion in its recommendation to government. Although it recommended that khat should not be controlled, the ACMD acknowledges that there is an absence of robust evidence in a number of areas and that there are broader factors for the government to consider when making its decision. The decision to bring khat under control is finely balanced and takes into account the expert scientific advice and these broader concerns.
The whole of northern Europe – most recently the Netherlands – and the majority of other EU member states have controlled khat, as well as most of the G8 countries, including Canada and the USA. In all these cases khat's exportation, importation, supply and its possession or use has been banned. Failure to take decisive action and change the UK's legislative position on khat would place the UK at a serious risk of becoming a single, regional hub for the illegal onward trafficking of khat to these countries. Seizures of khat transiting the UK en route to the Netherlands have already been increasing in size and frequency since the Dutch ban earlier this year. The ACMD report recognised the likelihood that some khat is being re-exported to countries where it is illegal. The ACMD could not determine the scale of this activity based on the available evidence and acknowledged that this concern forms part of government consideration of the matter.
Khat continues to feature prominently amongst the health and social harms, such as low attainment and family breakdown, cited by affected communities and the police and local authorities working with them. The ACMD acknowledged that there was insufficient evidence to enable the ACMD to advise if khat use was a cause or a symptom of social harms. The government is concerned that we risk underestimating the actual harms of khat in our communities owing to the limitations of the evidence base available to the ACMD. To ensure a proportionate and robust policing response, the government will introduce an escalation framework for the possession of khat for personal use, similar to that in place for cannabis.
The government will ban khat so that we can protect vulnerable members of our communities and send a clear message to our international partners and khat smugglers that the UK is serious about stopping the illegal trafficking of khat.
Published 3 July 2013