Maritime and Coastguard Agency
Maritime &
Coastguard
Agency
The Maritime and Coastguard Agency has launched a new app to help seafarers get the information and support they need while working.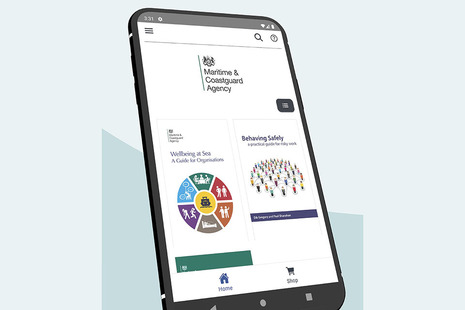 After successful trials throughout the UK, the Maritime and Coastguard Agency (MCA) has launched its online HM Coastguard volunteer enrolment form nationally.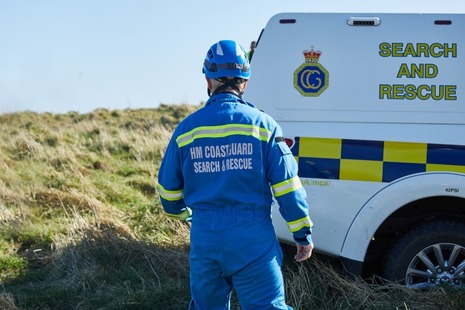 Organisations join forces to protect cadets throughout their training.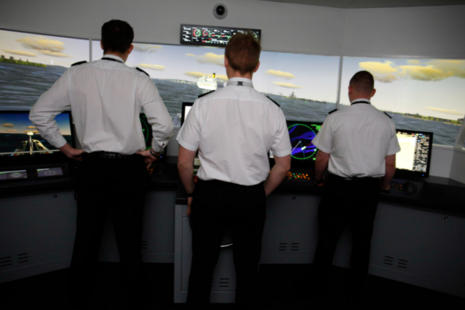 Latest from the Maritime and Coastguard Agency
We work to prevent the loss of life on the coast and at sea. We produce legislation and guidance on maritime matters, and provide certification to seafarers.
MCA is an executive agency, sponsored by the Department for Transport.
Make an FOI request
Read about the Freedom of Information (FOI) Act and how to make a request.
Check our previous releases to see if we've already answered your question.
Make a new request by contacting us using the details below.
Freedom of Information requests
Freedom of Information
Spring Place
105 Commercial Road
Southampton
SO15 1EG
United Kingdom