News story
UK to provide logistical military assistance to Mali
The UK is to provide logistical military assistance to Mali in order to help control rebel and extremist groups in the north of the country.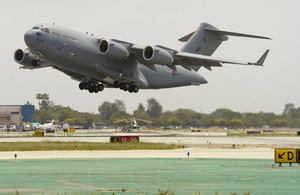 On Saturday, 12 January, the British Prime Minister, David Cameron, spoke to President François Hollande of France about how the UK can support French military assistance being provided to the Malian government to contain rebel and extremist groups in the north of the country.
As a result of this, the UK has offered, at French request, 2 transport aircraft to help quickly transport foreign troops and equipment to the West African country.
The UK Prime Minister and the Foreign Secretary, William Hague, have confirmed that no British forces will be involved in a combat role at all.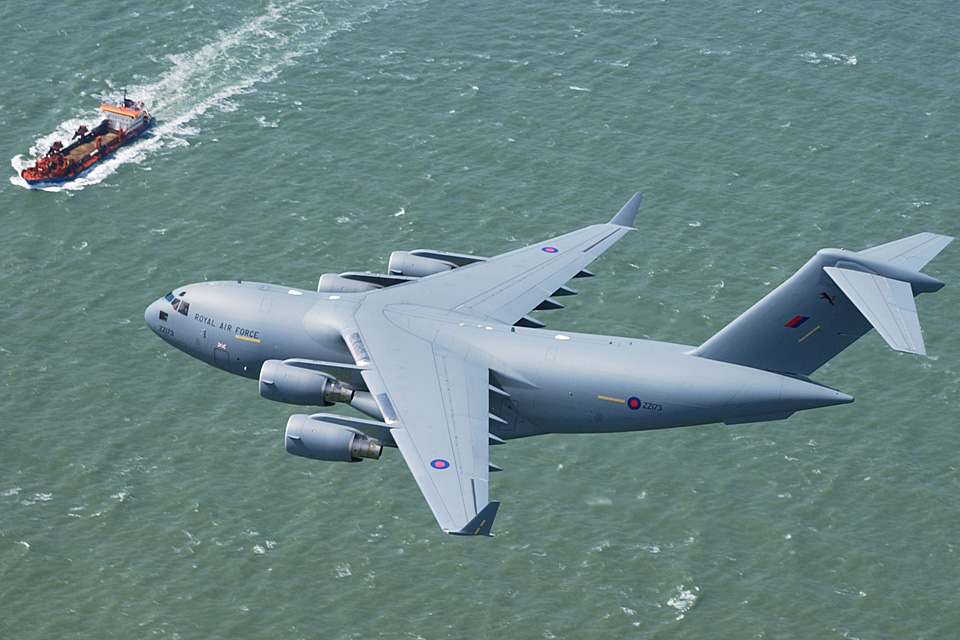 Speaking over the weekend, UK Foreign Office Minister Mark Simmonds said that the UK has been concerned, alongside the international community, about the situation in northern Mali for some time. He explained that the northern part of Mali is controlled by Al-Qaeda and other terrorist organisations, and that potentially poses a direct threat to the UK and regional stability.
Mr Simmonds said:
We're working with the United Nations, where there have been 2 resolutions, and the African Union and ECOWAS, which is the African regional organisation, to provide both an immediate and a long term sustainable solution to the challenge that is faced in Mali.
Published 14 January 2013