World location news
Mali and the UK
Guidance for British people during the coronavirus (COVID-19) pandemic, including how to stay safely in Mali and information on returning to the UK.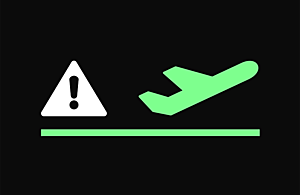 Statement by Stephen Hickey, UK Political Coordinator at the UN, at the Security Council Briefing on Mali.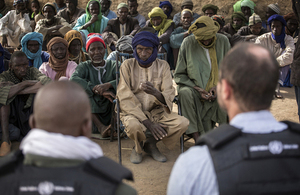 Minister of State for Africa Harriett Baldwin has announced a funding package for projects across Africa following the signing of a new strategic partnership.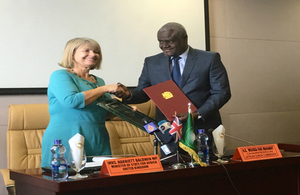 Our mission
Our mission is to contribute to sustainable development in Mali and Niger through bilateral cooperation, democratic governance and to enhance the security and prosperity of the UK.
Documents