News story
UK-France Summit 2014
The UK-France Summit 2014 focused on co-operation on foreign affairs, defence and security, nuclear energy and space.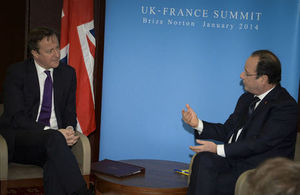 The Prime Minister welcomed President Hollande to RAF Brize Norton on 31 January for the UK-France Summit 2014. The Foreign Secretary, Defence Secretary, Energy Secretary and Minister for Science also attended along with their opposite numbers from the French government.
UK-France relationship
France is one of our most important partners and this summit was an opportunity to further strengthen the co-operation between our 2 countries.
The following announcements were made at the summit: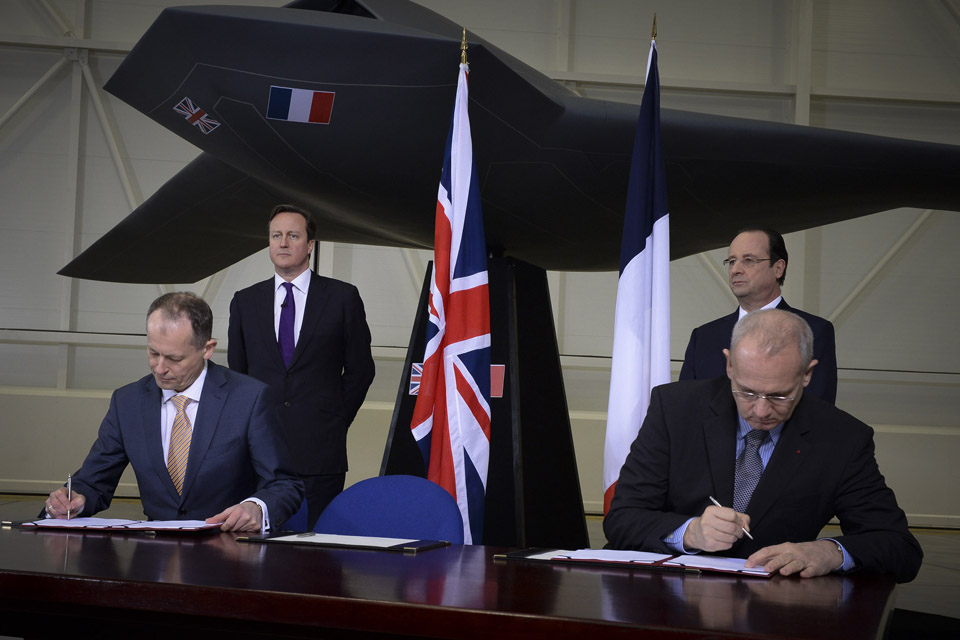 Published 31 January 2014