News story
The story of the UK's work in Afghanistan
A joint government document explaining why the UK went to Afghanistan in 2001, and what has happened since then, has been published.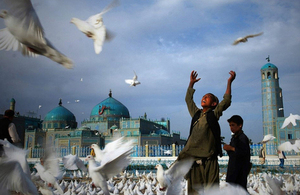 The Ministry of Defence has teamed up with the Cabinet Office, the Department for International Development, the Foreign and Commonwealth Office and the National Security Council to put together a joint online resource that gives a wider perspective of the UK's work in Afghanistan.
The publication, The UK's work in Afghanistan, gives a full account of our involvement in the country, starting from the events that led to the UK going to Afghanistan, and continues through to the present day, including the plans for our armed forces to return home.
Using a combination of text, multimedia and visual sources, it explains how the UK government has worked with international partners to reduce terrorist threats and provide support to improve Afghanistan's development, healthcare and economic stability these past 13 years.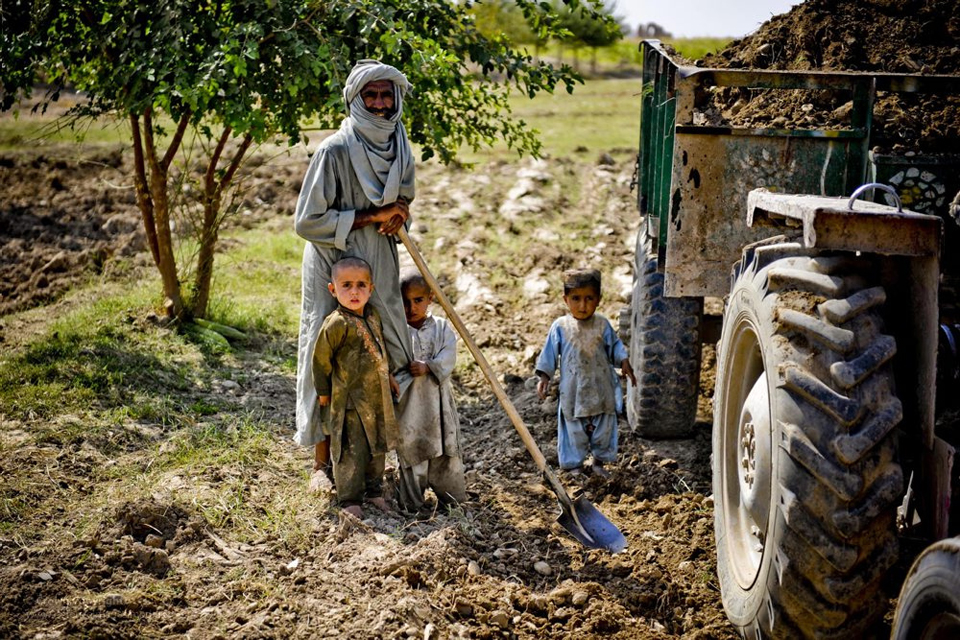 Katy Horrocks from the National Security Council communications team, who worked on the online resource, said:
Bringing together the different strands, including military operations, political and development issues, was no easy task. We relied heavily on the good will and enthusiasm of government departments in London, as well as military and civilian colleagues in Afghanistan and partners in NATO.

2014 will be an incredibly important year for Afghanistan and this publication will be one of the UK's key communications resources.
Published 30 January 2014