Department for International Development
Department
for International
Development
What the Department for International Development is doing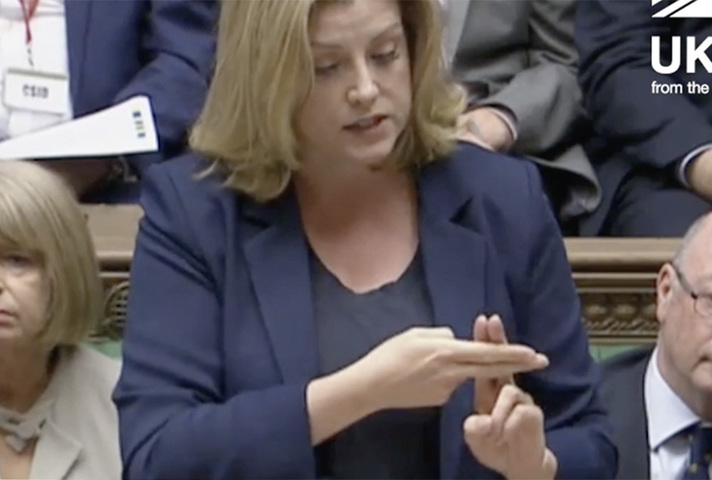 4 July 2018 — News story
Penny Mordaunt used sign language at the despatch box in Parliament to highlight the upcoming Global Disability Summit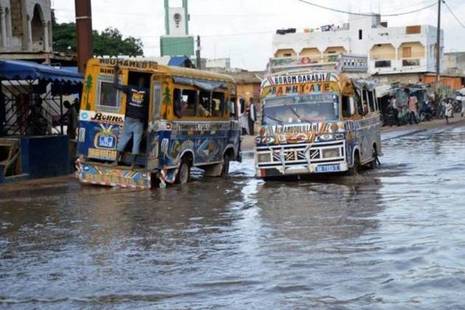 6 July 2018 — Press release
2018 International Climate Finance results show the impact of UK investments in tackling climate change and protecting vulnerable people.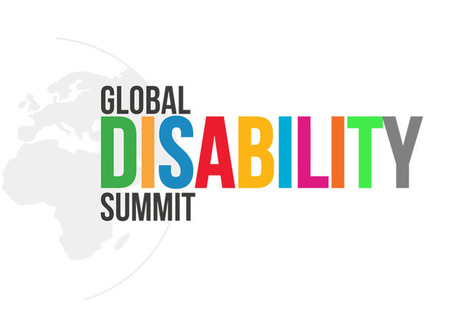 22 May 2018
On 24 July 2018 the UK government will co-host its first ever Global Disability Summit with the International Disability Alliance and the Government of Kenya.
The summit will take place at the Queen Elizabeth Olympic Park in London and will bring together more than 700 delegates from governments, donors, private sector organisations, charities and organisations of persons with disabilities.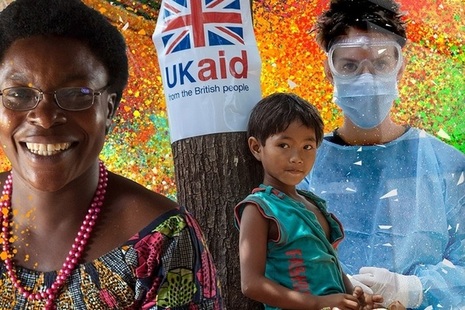 6 June 2018 — Detailed guide
The UK aid logo is used widely in the countries where we work, on items such as health clinics, school books and emergency food supplies, to publicly acknowledge development programmes funded by the UK taxpayer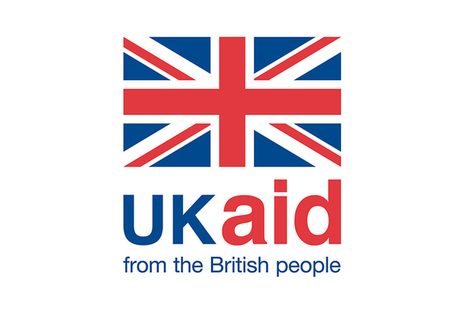 18 December 2017 — Blog post
The facts behind media stories about UK aid and DFID's work.
Latest from the Department for International Development
What the Department for International Development does
The Department for International Development (DFID) leads the UK's work to end extreme poverty. We are tackling the global challenges of our time including poverty and disease, mass migration, insecurity and conflict. Our work is building a safer, healthier, more prosperous world for people in developing countries and in the UK too.
DFID is a ministerial department, supported by 3 agencies and public bodies.
Follow us
Make an FOI request
Read about the Freedom of Information (FOI) Act and how to make a request.
Check our previous releases to see if we've already answered your question.
Make a new request by contacting us using the details below.
Freedom of Information requests
Information Rights and Public Enquiries Team
Abercrombie House
Eaglesham Road
East Kilbride
G75 8EA
United Kingdom