Featured
Foreign Secretary Liz Truss announces the UK will provide £2.5 million to help the Afghan people with immediate life-saving support.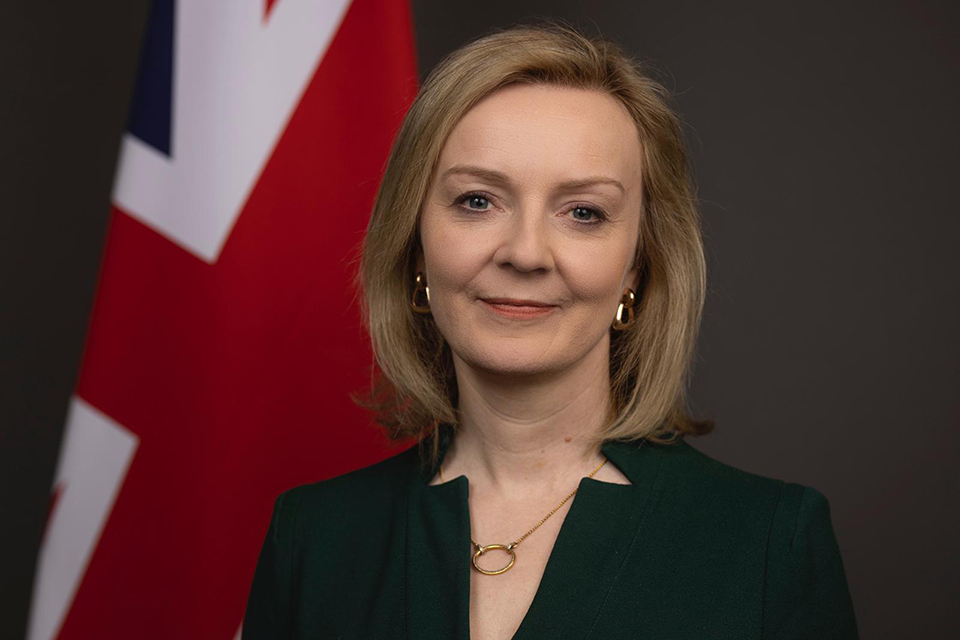 Explains who was eligible to be considered for resettlement to the UK in the first stage of Pathway 3 of this scheme, and the process for eligible people.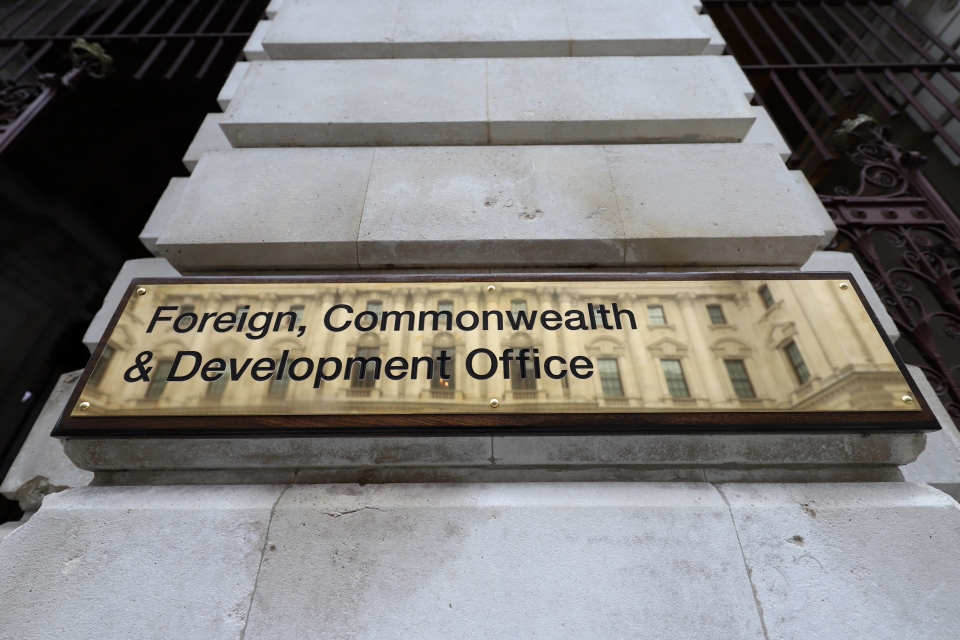 UK welcomes the release of 5 British men detained in Afghanistan.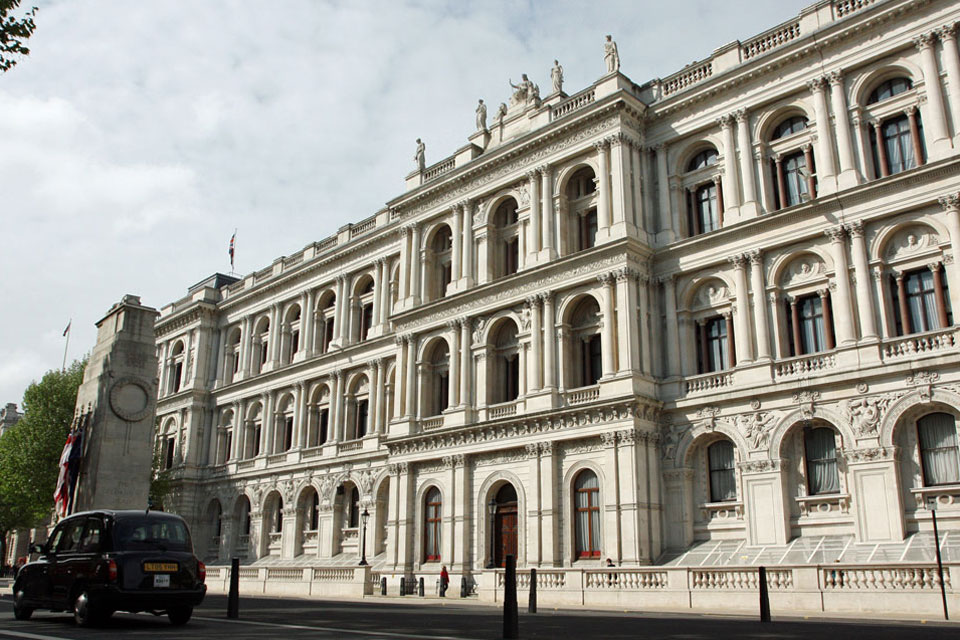 Guidance for British people in Afghanistan, including information on returning to the UK.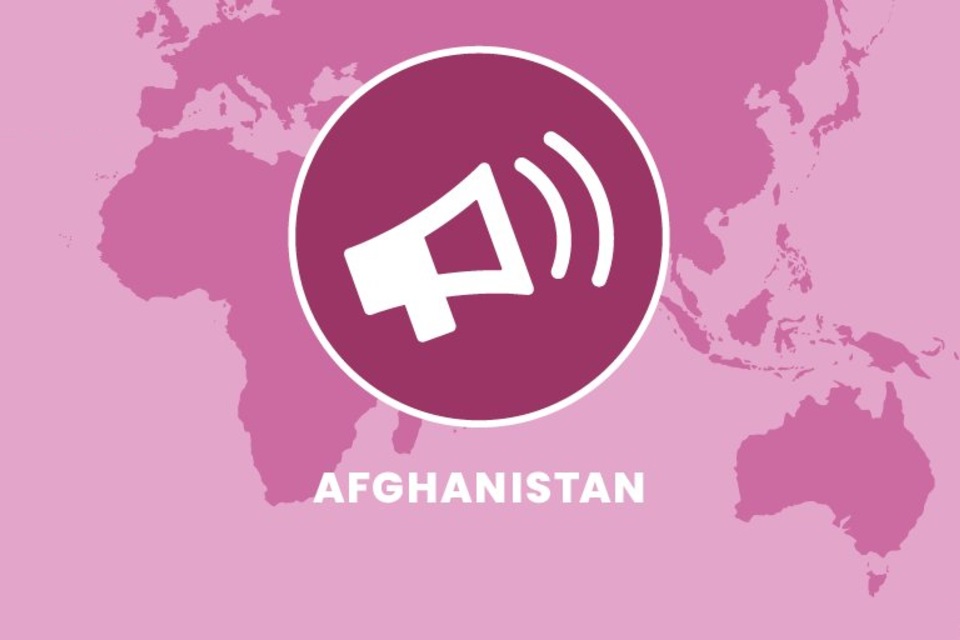 UK Armed Forces have deployed to Kosovo to support the processing and relocation of NATO Afghan employees.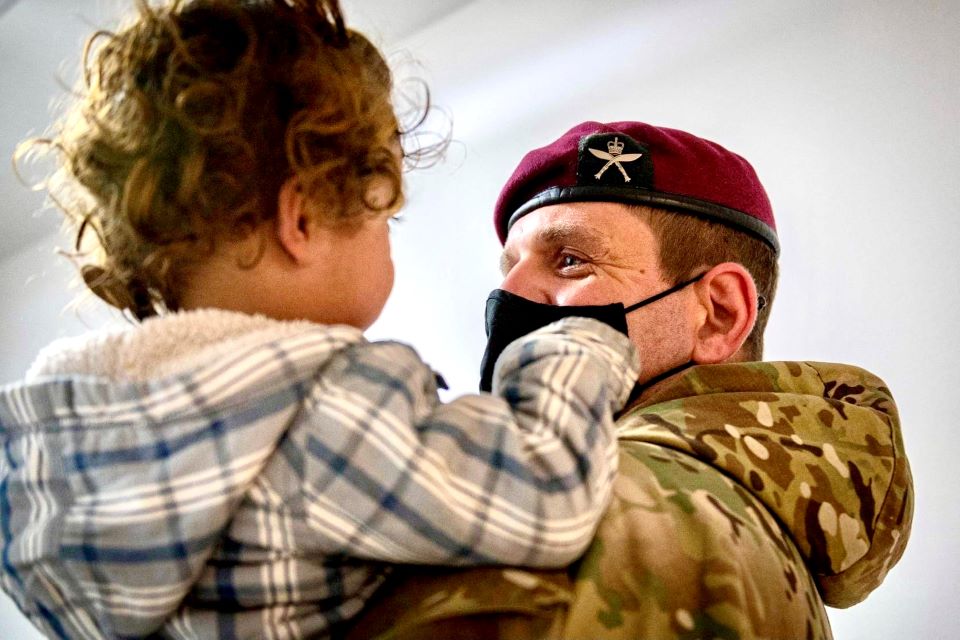 Our mission
We are continuing to work to support British nationals and people eligible under the Afghan Relocation and Assistance Policy, and have announced a bespoke resettlement route for Afghan refugees. We are also working closely with the international community to support the Afghan people.
Documents