News story
STA orderline closes, 30 June 2014
Information for teachers about how to access optional tests and past papers for national curriculum assessments.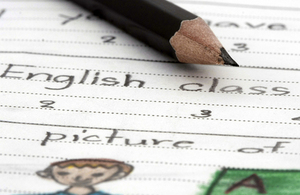 STA's orderline will close at 6pm (BST) on Monday 30 June.
From 30 June, you will only be able to download past phonics screening check and key stage 2 test materials from GOV.UK.
Optional tests for years 3, 4 and 5 and years 7, 8 and 9 will not be available once the orderline has closed. These materials are fully integrated with the current national curriculum. As a new national curriculum is being introduced, the optional tests will be discontinued.
Published 23 June 2014