East Marine Plans Implementation and Monitoring plan published
The East Inshore and East Offshore Implementation and Monitoring plan (IMP) has been published today (27 June 2014)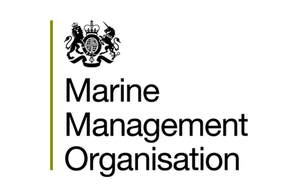 The IMP sets out how the MMO is to implement and monitor the East marine plans. It replaces the Outline of the East Inshore and Offshore Marine Plan Implementation and Monitoring Approach document.
View the East Inshore and East Offshore Implementation and Monitoring plan.
The plan takes account of the requirements in the Marine and Coastal Access Act, and it sets out an approach to marine plan implementation describing in detail the monitoring process.
The IMP is especially relevant to government organisations, local authorities, Inshore Fisheries Conservation Authorities and Statutory Nature Conservation Bodies who make decisions that affect the marine area. This document describes what is required, alongside suggestions as to how these requirements may be met.
For monitoring, the IMP describes MMO's approach and how engagement with other decision makers on monitoring has been, and will be carried out.
The IMP is primarily aimed at decision makers responsible for authorisation or enforcement decisions in the marine area, including the MMO itself. Decisions that affect the marine area need to take account of the marine plans. The document also provides ideas for decision makers on how they implement marine plans in their work e.g. writing desk notes, looking for opportunities at the pre-app stage, and considering planning within existing systems.
The IMP also provides links to tools, particularly the Marine Information System which has been well received in implementation sessions, with stakeholders looking forward to next steps in development. Other tools include the PAS toolkit, planning portal and evidence reports.
Published 27 June 2014