Companies House to resume voluntary and compulsory strike off
Following a temporary pause, we'll resume our strike off processes from 8 March 2021.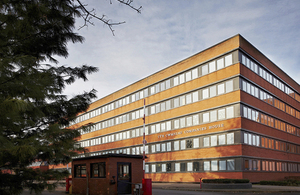 We temporarily paused our strike off processes from 21 January 2021 so that companies and creditors would not be adversely affected by processing delays at Companies House.
Following a review, this temporary measure will be lifted on 8 March 2021. We'll resume the process to dissolve companies who've applied for voluntary strike off, and those we believe are no longer carrying on business or in operation.
We still have very limited numbers in the office following government guidance for working safely during coronavirus (COVID-19).
If you can, file online to make sure your documents are processed quickly.
More information
Published 26 February 2021