Educating Pakistan's next generation
UK support helps poor children receive an education at low-cost private schools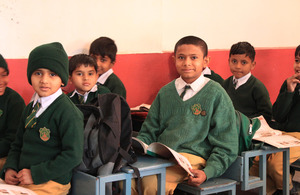 Twelve-year-old Humza Iqbal has 4 brothers and 3 sisters. He lives in Lahore, Pakistan, with 11 of his family members sharing a small 1 room dwelling which has no roof and an uneven floor covered in rubble. Humza used to help his father sell fruit on the streets to earn a living but thanks to support from the UK he has been in school for nearly 2 years.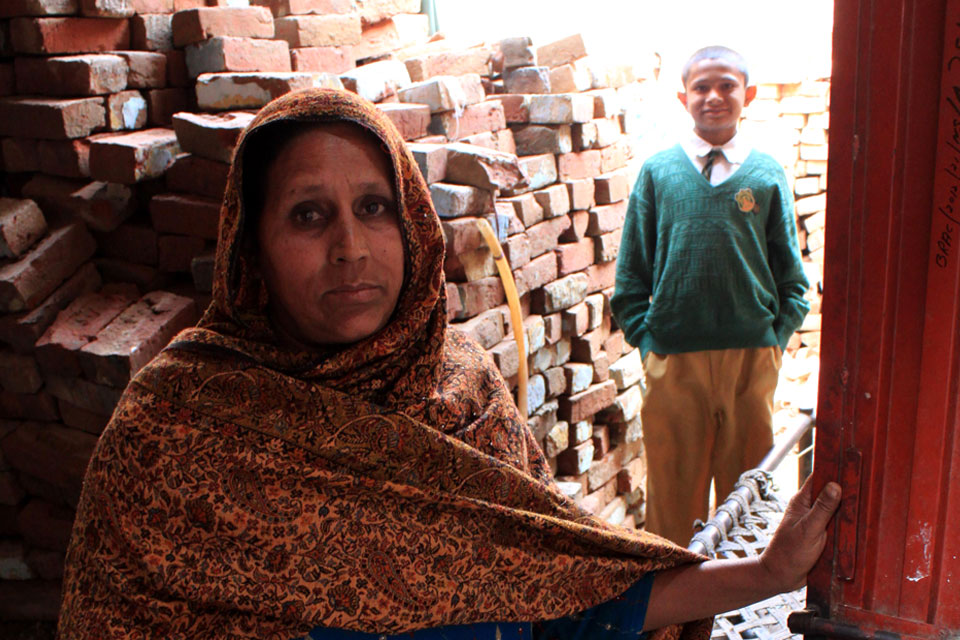 A brighter future
In Pakistan, more than 12 million children are not in school; half the adult population and two thirds of women can't read or write. Pakistan is off track from achieving the Millennium Development Goal of universal primary education by 2015. But education is 1 of the most important factors which can transform Pakistan's future. It boosts the economy, broadens outlooks, and offers a brighter future for poor children like Humza who may otherwise be on the streets.
Part of the UK's assistance is channeled through low-cost private schools. This sector has expanded rapidly in Punjab over the last few years. Fees are around £3 a month, which is less than half the price of putting a child through a public school. Low-cost private schools also offer smaller class sizes and better exam results.
Learning curve
Humza is the only member of his family who has ever been to school. "I like school more than selling fruit," he says. "I like the teachers, and have fun playing cricket and on the swing with my friends. My favourite subject is English and I want to become a teacher.
"Before I started school I used to walk around the streets or sell apples and oranges for my father. I couldn't read or write. Now I'm learning. In our last test I came first in our class and was awarded a prize, my mum was very happy."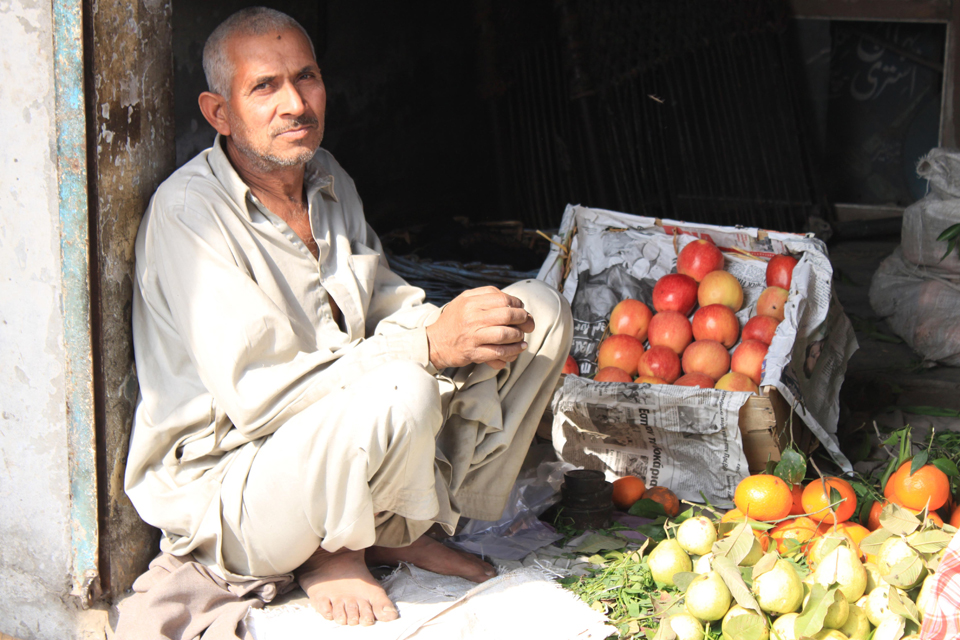 His teacher says Humza is bright and catching up quickly. The support allows children who were roaming the streets the chance to go to school, giving them hope for the future, and the opportunity to lift themselves and their families out of abject poverty.
Humza's mum, Barveen, explains: "Humza is my youngest. He has high hopes; he wants to be a teacher, I'm happy about that. Before he was roaming the streets and selling fruit. The voucher means he can go to school."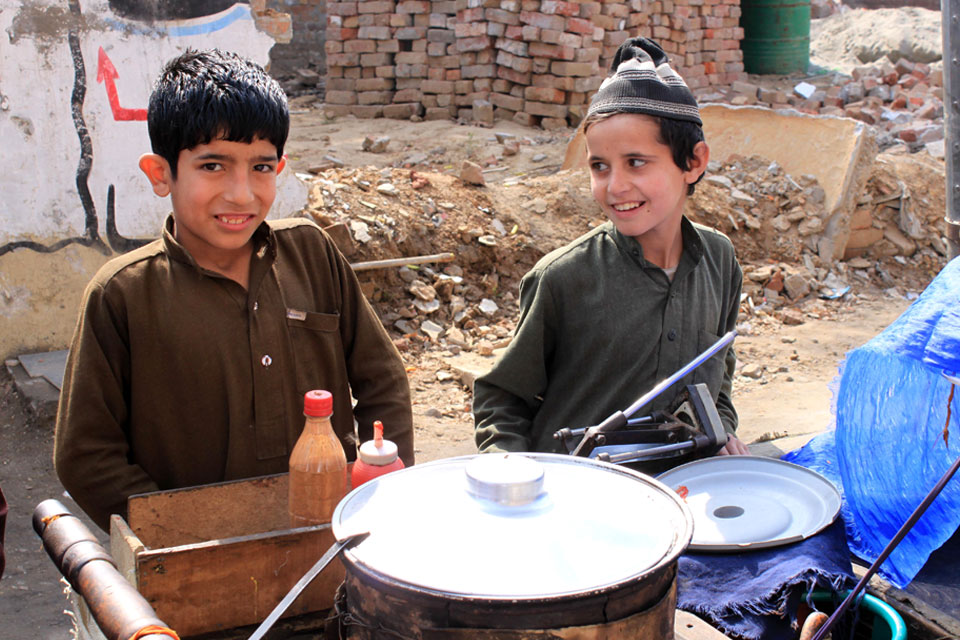 Stats and facts
Over the last few years UK support has helped millions of poor children go to school in Pakistan, provided them with textbooks, and built political and social pressure for change. UK development investment has:
supported some 420,000 children in school in 2010/11
funded textbooks for all 4.4 million students and monthly stipends for more than 400,000 girls to help them go to school in Khyber Pakhtunkhwa since 2009
helped recruit 34,000 more teachers and supported improvements to the exam system in Punjab
By 2015, the UK will help:
support 4 million children in school
recruit and train 45,000 teachers in Punjab
construct more than 20,000 classrooms in Khyber Pakhtunkhwa
improve test results in core subjects including maths and English in Punjab
build 12,000 literacy centres to teach women in Khyber Pakhtunkhwa to read and write
Published 31 July 2012
Last updated 22 July 2013
+ show all updates
Updating the case study with new facts and stats and pictures.

First published.