Featured
The United Kingdom (UK) on Saturday announced a bilateral programme worth up to £130 million to support girls' education in Pakistan that will impact nearly...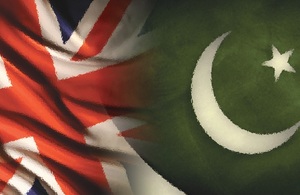 Pakistani lawyer and activist Tahera Hasan received the Commonwealth Points of Light Award for her efforts promoting the wellbeing of orphaned, abandoned and...
Guidance for British people during the coronavirus (COVID-19) pandemic, including how to stay safely in Pakistan and information on returning to the UK.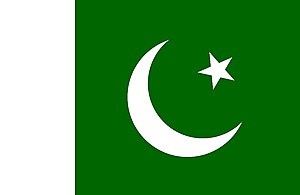 Latest
25 June 2022

Worldwide News Story

30 May 2022
Press release

24 May 2022
Press release
Our mission
Our mission is to secure constructive Pakistani engagement with the international and regional security agendas, to support sustainable development, democracy and human rights in Pakistan, to improve UK economic interests and to provide high-quality public services.
We do this by ensuring close co-operation between all elements of the UK team, working in a secure, happy, cost-effective and best-practice environment.
Documents