Case study
Demand Logic explores world market for energy data analysis
Overseas missions organised by Innovate UK opened the door to a global market for energy performance software to benefit property owners and managers.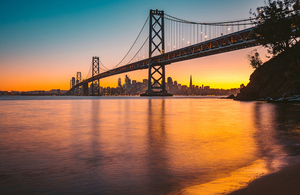 Data analytics pioneer Demand Logic has built on missions organised by Innovate UK and Department for International Trade (DIT) to establish a foothold in global markets among property owners and management companies.
Since embarking on a Clean and Cool Mission to San Francisco in early 2015, the London-based company has installed its energy performance technology in the California Centre and a number of other office buildings on the West Coast.
Demand Logic: Energy saving breakthrough in buildings
They have been followed by a life sciences centre in New Jersey and soon a Chicago-based bank. Joining 9 other companies on a Connected Cities Mission to Malaysia and Singapore in March 2016 also paid off. Demand Logic has installed a system in an office building in Kuala Lumpur as a result of connections made during the mission.
Clean-tech innovations
Entrepreneur Missions help early-stage businesses secure overseas sales and investment earlier than they would on their own. Having a competitively selected group backed by government and private sponsors helps to engage vital partners in the overseas market.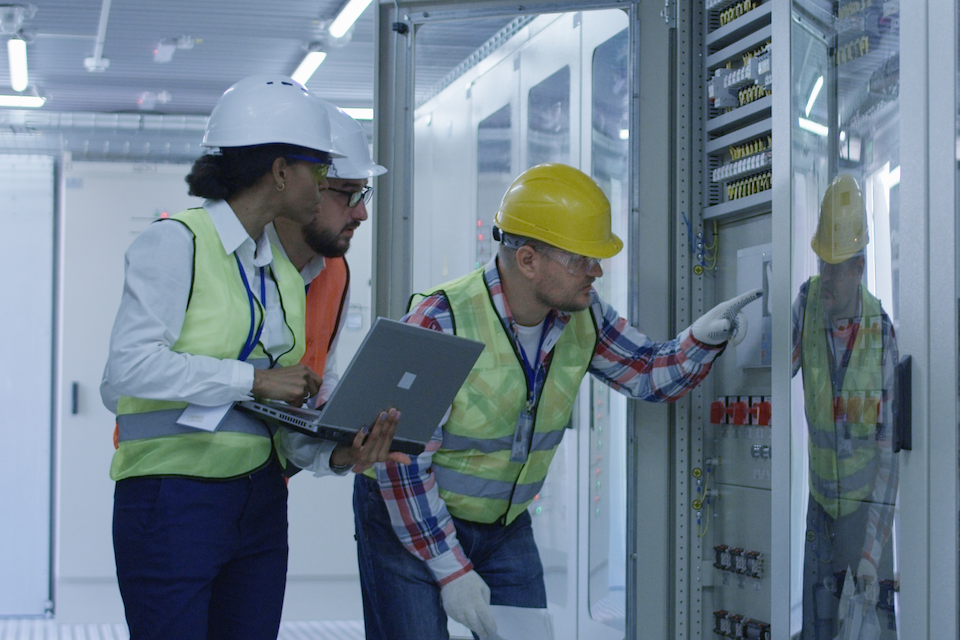 The San Francisco mission had involved 15 UK start-ups, all given the opportunity to present their cleantech innovations to potential partners and investors. Demand Logic's chairman, Sonny Masero, said:
It certainly opened up new opportunities for us and being with other businesses gave us critical mass, which was important.
There was coaching beforehand to sharpen up our pitch. We also had investors come and have friendly chats before we went for the pitch events.
It was in San Francisco that Demand Logic made contact with a West Coast real estate consultant called Tim Mason, at Kidder Matthews, who has been a good friend of the company ever since.
Tim says he knew that there was a willing audience in the US for cutting edge, 'clean' technology:
I was very impressed with the presentation by Demand Logic and had the opportunity to introduce them to some of my clients here in northern California. I've subsequently introduced them to clients on the East Coast too.
CEO and co-founder Mike Darby said the mission was a significant moment in the development of the business:
Having the opportunity to show that our technology worked in the US was a key milestone for us. We estimate that there's over $80 billion worth of savings in the US market.
Equity investment prize
Meanwhile, Demand Logic has rapidly expanded its customer base in the home market and won the 2017 EG Techtalk Academy award, organised by Estates Gazette.
The trophy came with a pledge of £150,000 of equity investment from Pi Labs, Europe's first venture capital platform for the emerging property tech sector.
Published 29 May 2019