Featured
The UK announces 92 sanctions in response to the Russian regime imposing sham referendums in 4 regions of Ukraine.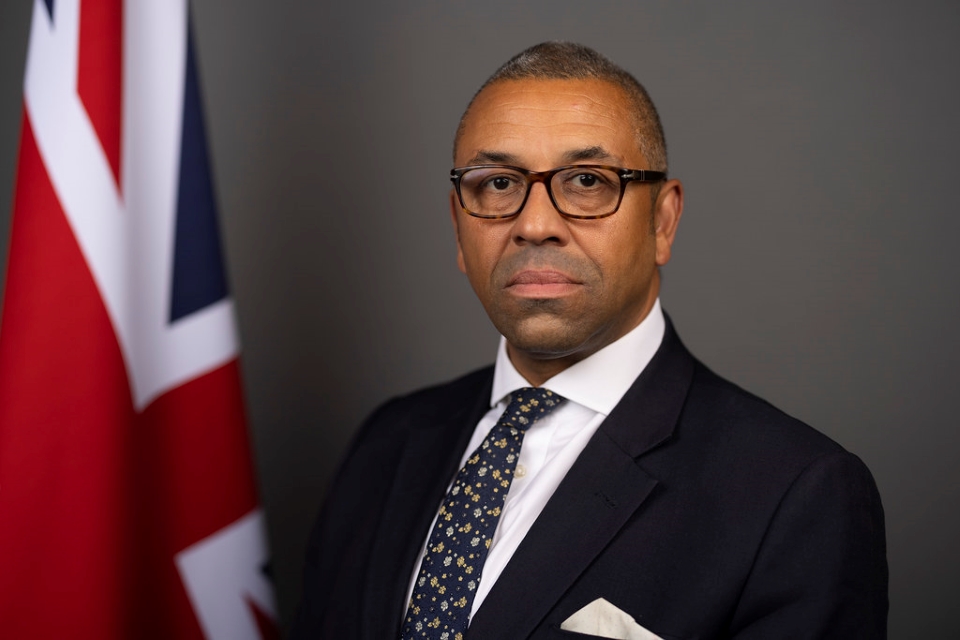 Foreign Secretary James Cleverly will arrive in New York later today for talks with counterparts at the United Nations General Assembly.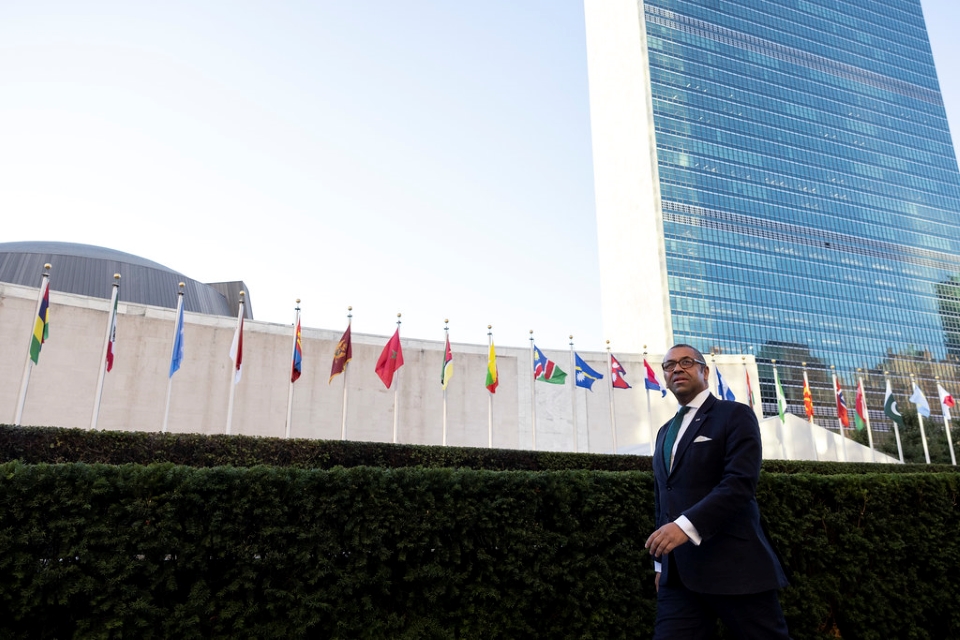 Check what you need to do before you travel to the UK and what to do after you arrive.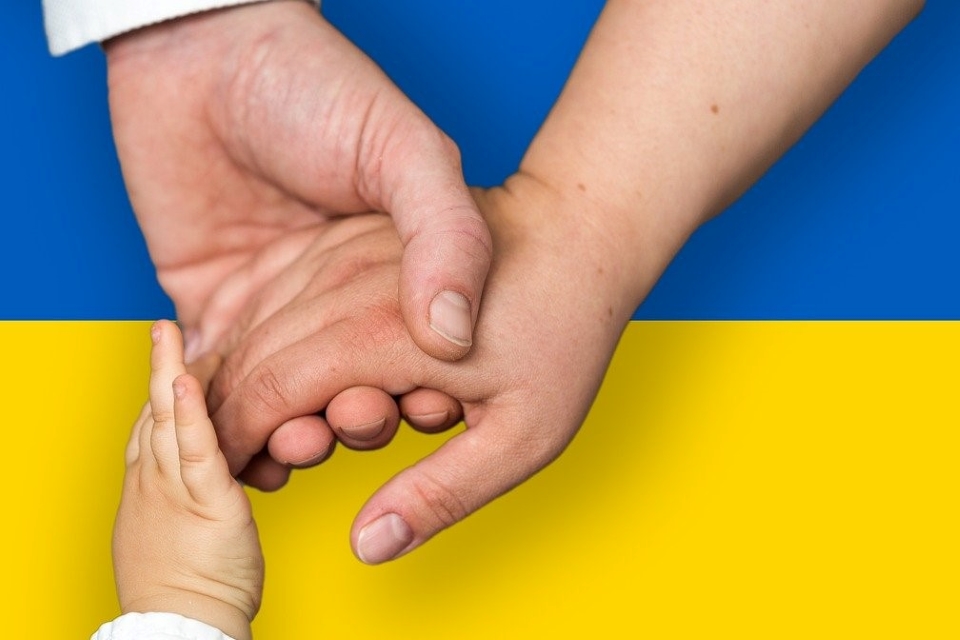 The Prime Minister travelled to Kyiv in a show of strength and solidarity with Ukraine.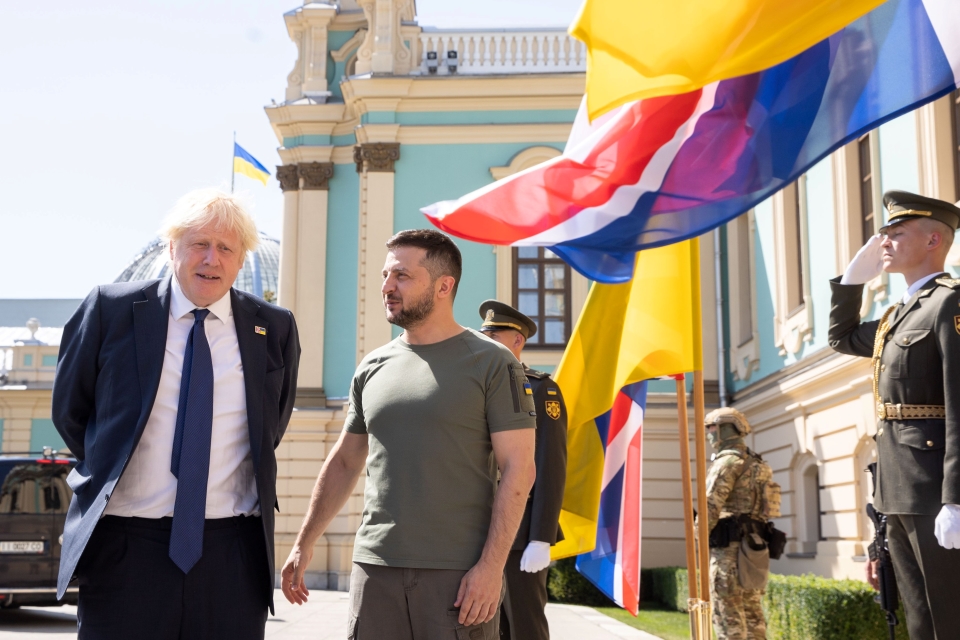 Defence Secretary Ben Wallace met counterparts from Ukraine, Denmark and other key allies and partners in Copenhagen to discuss plans for long-term military...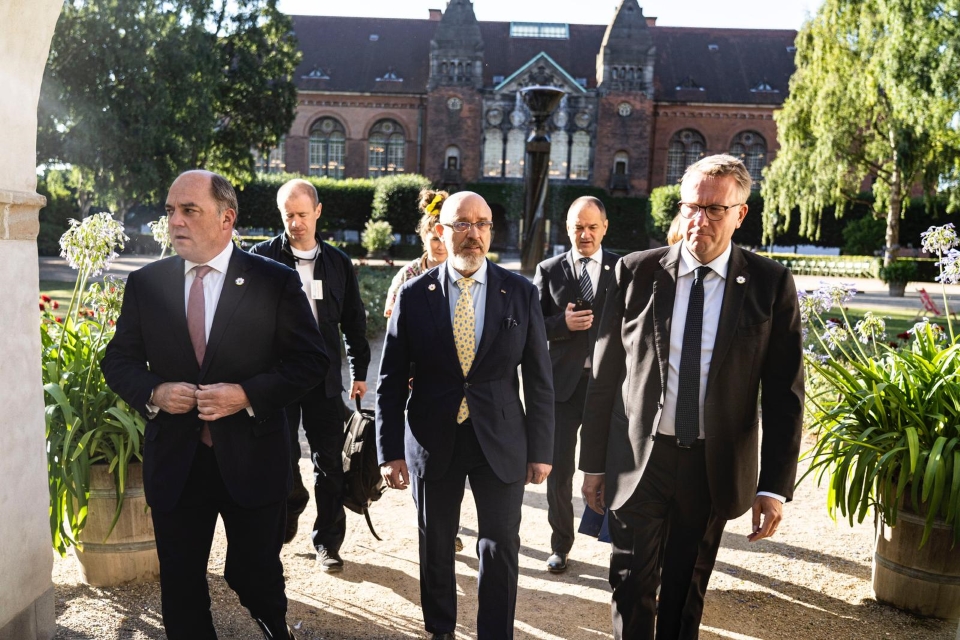 Our mission
We work to improve links between Ukrainian and British people and institutions. We support Ukraine's Euro-Atlantic aspirations and help to drive positive change in the rule of law, economic reform, public administration and fight against corruption. We work to improve energy security and efficiency, tackle international crime and threats to international security. We work closely with Ukrainian authorities to support democratic development, human and minority rights.
We support bilateral trade links between the UK and Ukraine, provide consular support for British nationals in Ukraine and pursue broad-ranging and productive bilateral security cooperation work.
The UK recognised the independence of Ukraine on 31 December 1991. Diplomatic relations were established on 10 January 1992.
Documents