Guidance
Autonomy Programme
The Autonomy Programme explores autonomous technologies that can be used within all defence environments.
Autonomy is one of the emerging technologies identified by UK Industrial Strategy as a key contributor to driving economic growth and delivering wide-ranging benefits for society.
Autonomy has many potential applications within a defence context, and will have a significant role in shaping the future operational environment, delivering efficiencies and maintaining competitive advantage.
The Autonomy Programme explores technologies that can be used within all environments and that will provide the most significant military impact over current capabilities. It will develop and demonstrate concepts across the Defence enterprise.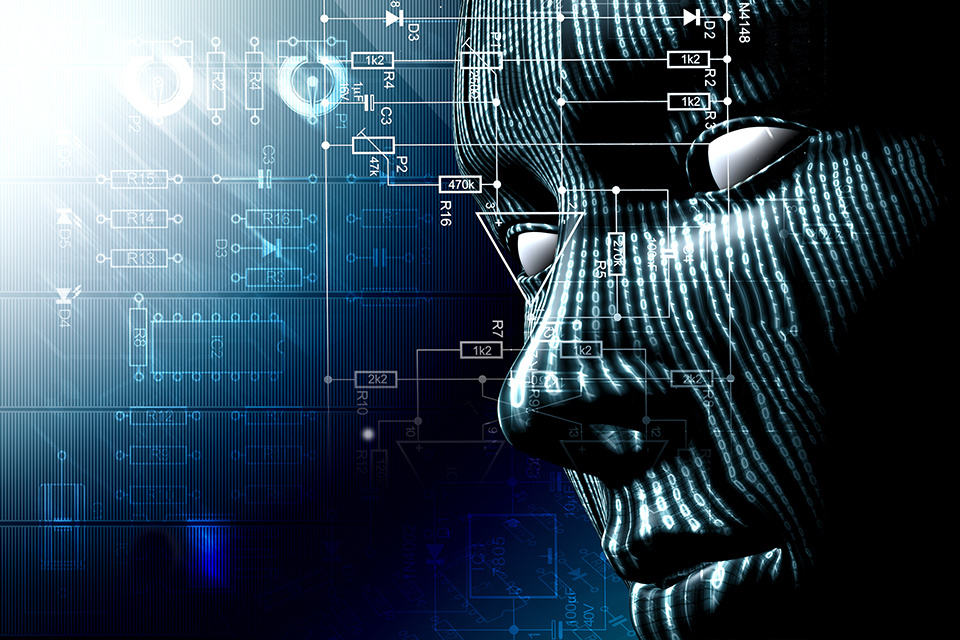 The programme spans activities such as:
developing underpinning technologies to enable next generation autonomous military systems
concept development and trials
algorithm development
artificial intelligence
machine learning
optimisation of human autonomy teaming
the legal, certification and regulatory requirements of autonomy.
Through collaboration with international partners, academia and industry, the programme will also be able to draw on external civil and military scientific and technological developments and capabilities.
The programme helps to:
identify ways to remove the human from harm
achieve agile and capable forces
reduce the cost of defence.
Key activities
Explore opportunities for autonomy to impact intelligence, surveillance and reconnaissance missions, and defence resupply and logistics challenges through the Defence and Security Accelerator
Understand how artificial intelligence and machine learning may impact Defence
Understand how the legal, certification and regulatory issues for autonomy can be addressed
Deliver the intelligent ship project to explore the impact of autonomy on future maritime capabilities, platform options and potential to reduced costs
Understand how to overcome the barriers to entry into service for autonomy