Written statement to Parliament
Working protocol agreed between the Home Secretary and the Advisory Council on the Misuse of Drugs
This written ministerial statement was laid in the House of Commons on 15 November 2011 by Theresa May and House of Lords by Lord Henley…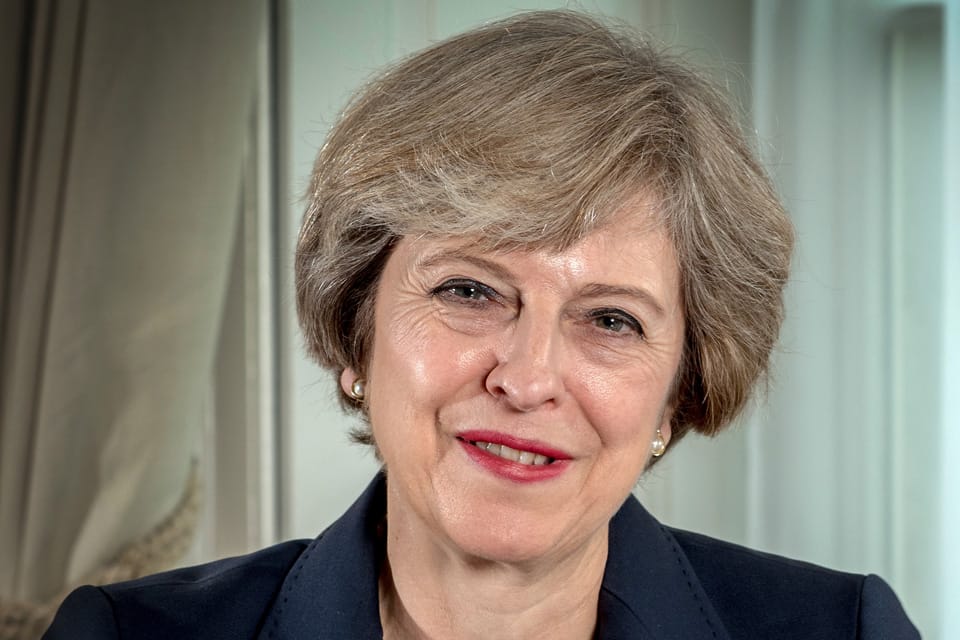 This written ministerial statement was laid in the House of Commons on 15 November 2011 by Theresa May, and in the House of Lords by Lord Henley.
I am pleased to announce that the final version of the joint Working Protocol, developed and agreed between this Government and the Advisory Council on the Misuse of Drugs, has been deposited in the House Library today.
The new Working Protocol sets out the framework within which the Government and the Advisory Council commit to engage in the provision and receipt of its expert advice to Government on drug-related issues; maintain the expertise and membership of the Council; and intend to work together under the new power under the Misuse of Drugs Act 1971 to invoke temporary control of a new and emerging psychoactive substance to help prevent harm.
Hon Members may wish to note that a draft of the Protocol was made available (DEP2011-0598) to the House to help inform the scrutiny of related provisions in the Police Reform and Social Responsibility Act 2011.
I am pleased to inform the House that the Government and the Council will continue to embed working practices in accordance with the Working Protocol. The Working Protocol will support the Council in the delivery of its work programme that addresses both the work priorities set by Government as well as work of its own volition. The Council has recently delivered a thematic report on new psychoactive substances, which I commissioned, and that will now inform a cross government strategic response to this problem. It is also working to provide expert advice to deliver recovery based support to dependent users, which is central to this Government's Drug Strategy.
Professor Les Iversen, Chair of the Advisory Council, and I welcome the Protocol in supporting our respective roles and responsibilities. At the heart of the Protocol is a shared commitment to ensuring that the best evidence-based advice is available to Government on drug misuse, working together with the common purpose of reducing drug-related harms in the UK. 
Date: Tue Nov 15 11:02:48 GMT 2011
Published 15 November 2011