Written statement to Parliament
Traineeships: July 2013 written ministerial statement
Skills Minister Matthew Hancock's written ministerial statement on the updated framework for providing traineeships for 16 to 24 year olds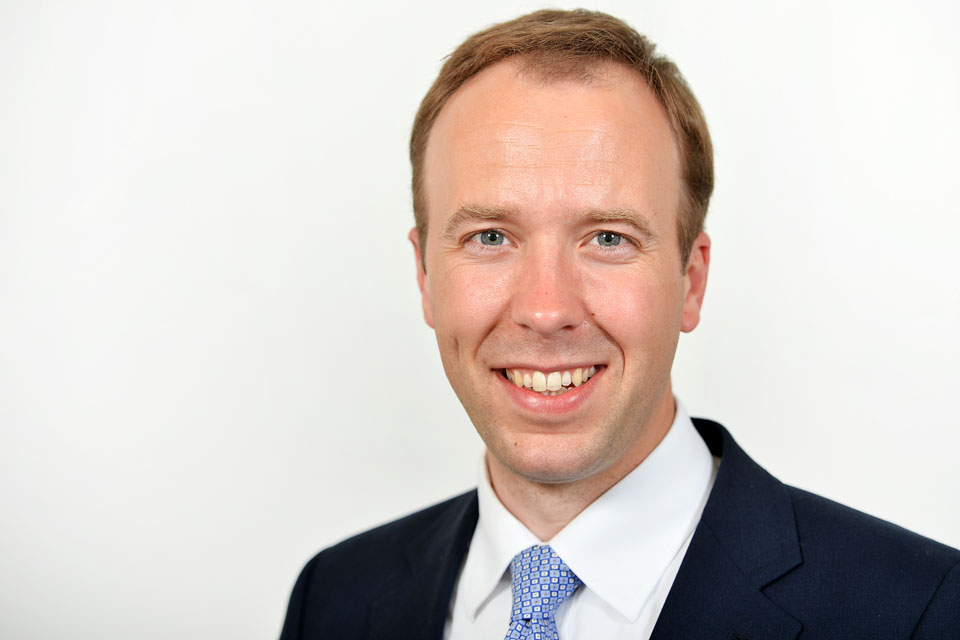 As part of plans to reform the education and skills systems we need better support for young people aged 16 to 24 who are focused on securing an apprenticeship or sustainable job.
Today I am publishing an updated framework for delivery for traineeships, following the announcement in the recent spending review that traineeships will become available to young people up to age 24. Traineeships will address the needs of young people and employers directly, providing an important link between school or college and apprenticeships or sustainable work. This is a key part of my drive to ensure greater rigour and responsiveness in further education, placing the employer and their needs at the heart of delivery.
Government funding for the programme will begin for 16 to 24 year olds from August this year. Traineeships will be designed to help young people develop both skills and work experience and have flexibility around this core to respond to individuals' needs.
Traineeships for 16 to 19 year olds were announced in May 2013 and I made a written ministerial statement at that time. We published a framework for delivery for 16-19 traineeships and indicated that the programme would be extended up to age 24 in due course.
Copies of the document we are publishing today will be placed in the House libraries.
Published 17 July 2013