Written statement to Parliament
Traineeships: May 2013 written ministerial statement
Skills Minister, Matthew Hancock's written ministerial statement on the publication of the framework for delivery of traineeships for 16- to 19-year olds.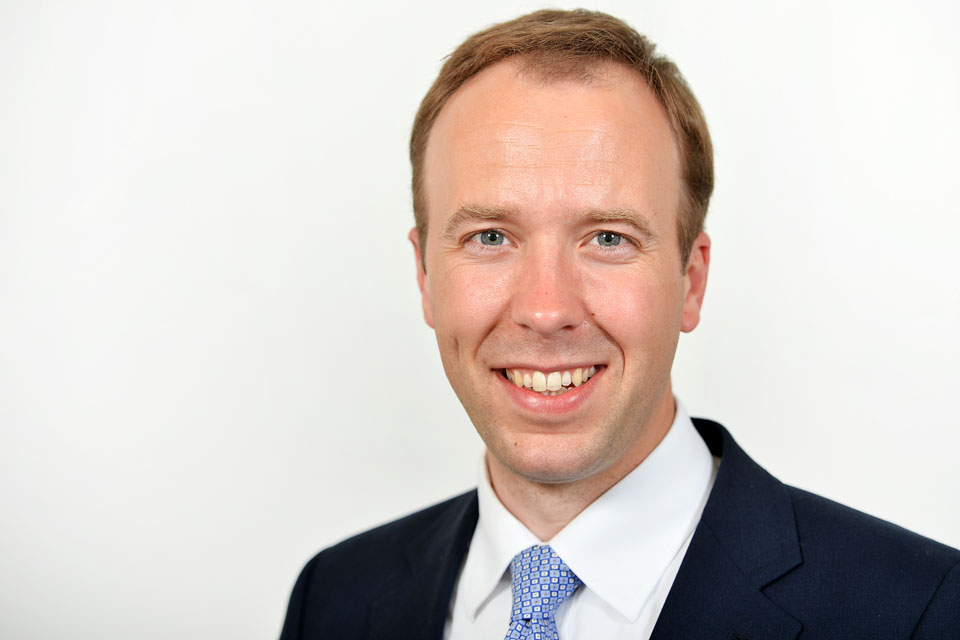 As part of plans to reform the education system we need better support for young people aged over 16 who are focused on securing an apprenticeship or sustainable jobs. We want to make it the new norm that young people go into either an apprenticeship or university.
Employers frequently tell us that they are not satisfied with the quality of young applicants that they receive for their vacancies. They would like young people to have better English and maths, experience in the workplace and the skills and character needed to secure and hold down a job.
So today I am publishing a framework for delivery for a new programme of traineeships. Traineeships will address the needs of young people and employers directly, providing an important link between school or college and apprenticeships or sustainable work.
The programme will begin from August this year for 16- to 19-year-olds, and we will look to extend the programme up to 24 in due course. Traineeships will be designed to help young people develop in 3 core areas and have flexibility around this core to respond to individuals' needs.
First, they will include high-quality work placements. This will allow trainees to work with an employer, developing the behaviours necessary to find and keep a job.
Second, traineeships will offer flexible training in other relevant areas to build character and help young people get ready for work, such as job search and interview skills, time-keeping and team working.
Third, and crucially, the programme will develop the English and maths that employers consistently tell us are essential prerequisites for successful employment.
Providers and employers will have the freedom to work together to develop these core elements and any additional flexible content in the best way to engage and support individual trainees and meet the needs of local employers. Traineeships will be part of our new study programmes, which will ensure simplicity and enable young people to move between options.
Each traineeship will last up to 6 months, after which the trainee will be much better placed to progress into an apprenticeship, a sustainable job, or into continued education to develop the skills they need for their chosen career. Traineeships will conclude with a guaranteed interview with the work placement host, either for a job or a reference from their work placement to develop their CV. In the first year, we will restrict the providers who offer traineeships to those that Ofsted have judged to be outstanding or good. This will help to ensure a high quality start that we can expand upon in future years.
Employers will have a key role in making the traineeships programme a success, both leading delivery and working in partnership with education and training providers. I believe that the traineeships programme that I am announcing today will set more young people on the path to apprenticeships, sustainable jobs and successful careers.
Copies of the document we are publishing today will be placed in the House libraries.
Published 9 May 2013
Last updated 18 July 2013
+ show all updates
Title change to differentiate this from the July 2013 statement.
First published.