Speech
"The UK has been appalled by the violence in Gaza over the past three weeks"
Statement by Ambassador Lyall Grant of the UK Mission to the UN to the General Assembly debate on the situation in Gaza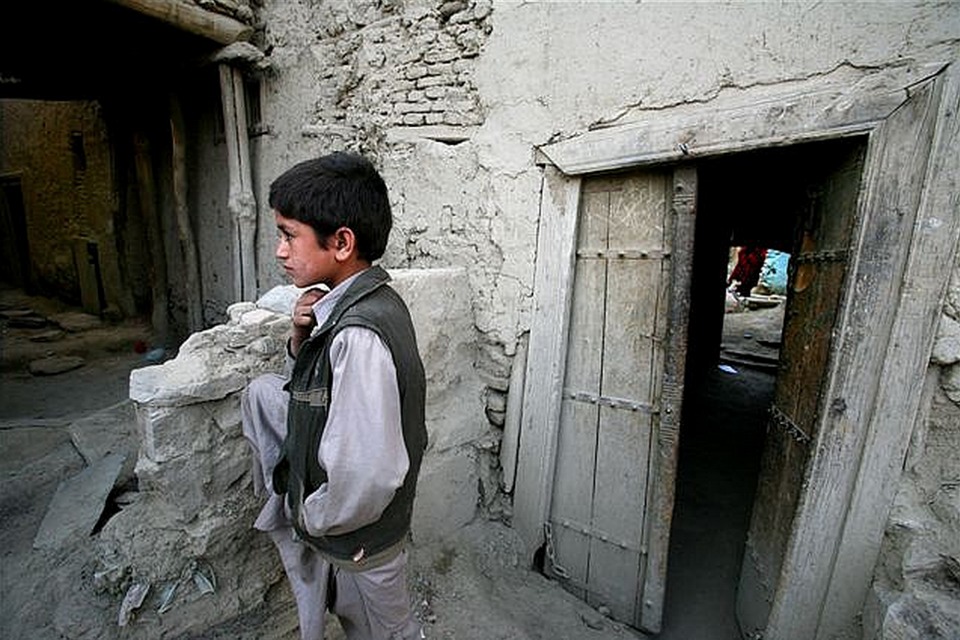 Thank you Mr President and thank you for convening this session.
The United Kingdom has been appalled by the violence in Gaza over the past three weeks. We are greatly saddened by the terrible loss of almost 2000 lives, including over 400 children. Thousands more people have been injured. Hundreds of thousands have been displaced. Gaza's core infrastructure has been destroyed. Its people are facing a grave humanitarian crisis. We urgently need to ease their suffering. This will require a massive, coordinated international effort and a commitment from all sides not to return to violence.
We have seen some progress over the last 48 hours. A temporary ceasefire is now in place and Israeli soldiers have withdrawn from the Gaza Strip. Talks are underway in Cairo and we commend Egypt's mediating efforts in those talks. It is absolutely critical that the ceasefire is extended and that the parties enter into meaningful negotiations to address the root causes of the current crisis.
For a ceasefire to be sustainable, it needs to show a clear path to real change in Gaza. We should not accept a return to the status quo ante. The cycle of violence must be broken. Negotiations must create new conditions that improve the lives of ordinary Gazans as well as address Israel's legitimate security needs. This means agreement to ease restrictions on the flow of goods and people to and from Gaza and a programme for sustainable economic growth. It means a return of the Palestinian Authority to Gaza and the establishment of security arrangements to prevent the re-arming of militant groups.
We should learn from past lessons and set up an international monitoring and verification mechanism to follow up on the implementation of such an agreement. The international community should be ready to provide to both parties the help and support that is required to make such an agreement stick.
In the immediate term, we also need urgent measures to relieve the humanitarian suffering of those in Gaza. Nearly half a million Palestinians have had their homes destroyed or been forced to flee in order to escape the fighting. The United Kingdom is providing more than 25 million dollars in emergency assistance. Like others, we commend the indispensable work of UNRWA on the ground working in extremely difficult circumstances.
Mr President,
We have been appalled by the shelling of UNRWA schools in Gaza, which has killed innocent civilians seeking refuge. We must look at all the evidence and the facts must be established. While we have consistently made clear that Israel has a right to defend itself, it must do so in a way that is proportionate and it must take all measures to prevent the loss of civilian life. It should hold itself to the highest possible standards and establish whether proper rules of engagement have been followed, and whether there have been violations of international human rights law and of international humanitarian law.
Published 6 August 2014