UK Mission to the United Nations (New York)
Featured
Statement by UK Political Coordinator Fergus Eckersley at the UN Security Council meeting on threats to international peace and security.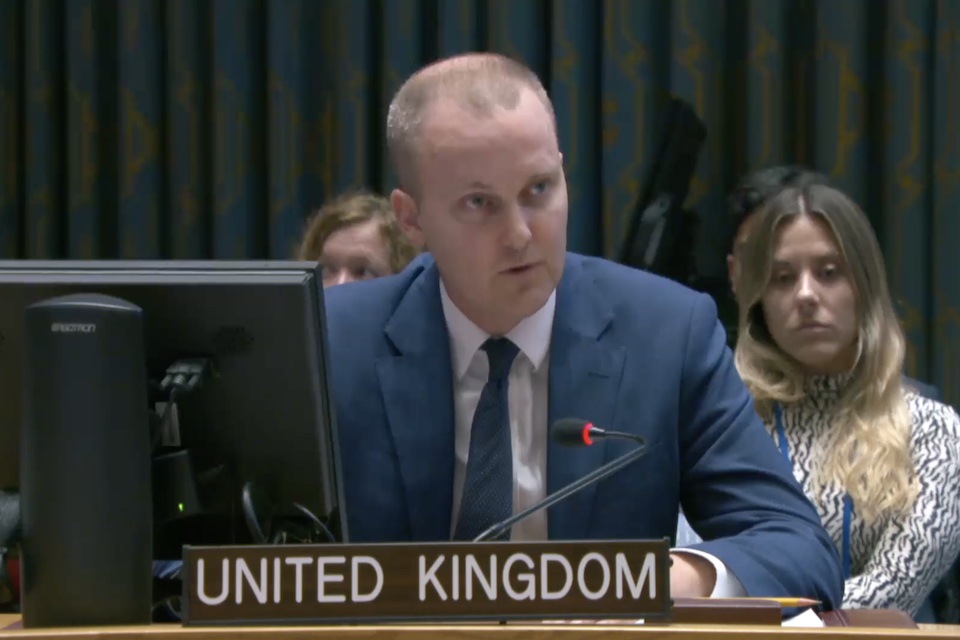 Statement by Ambassador Barbara Woodward at the Security Council meeting on Afghanistan.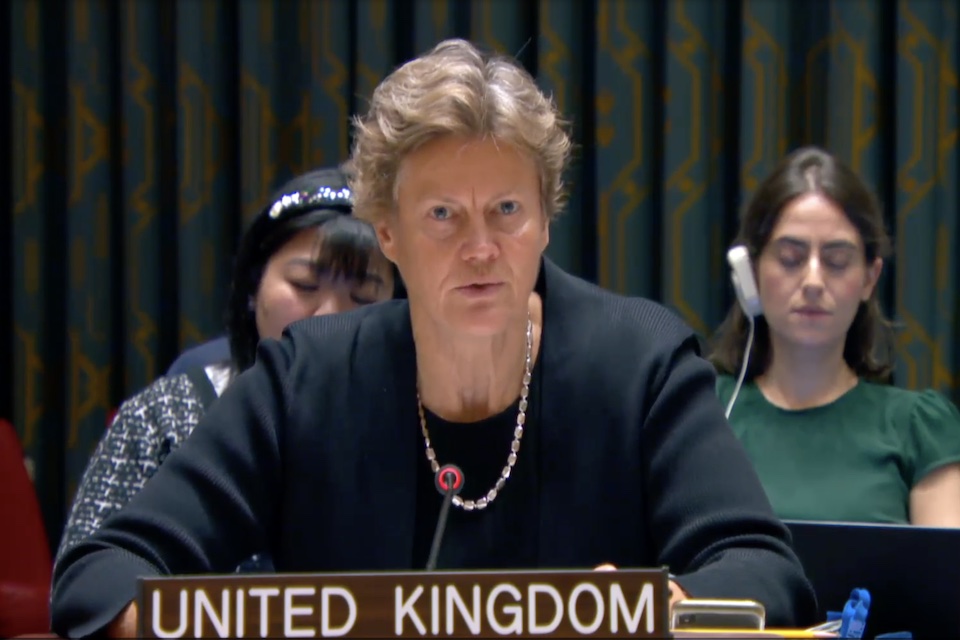 Deputy Prime Minister Oliver Dowden's speech to the 78th session of the UN General Assembly in New York.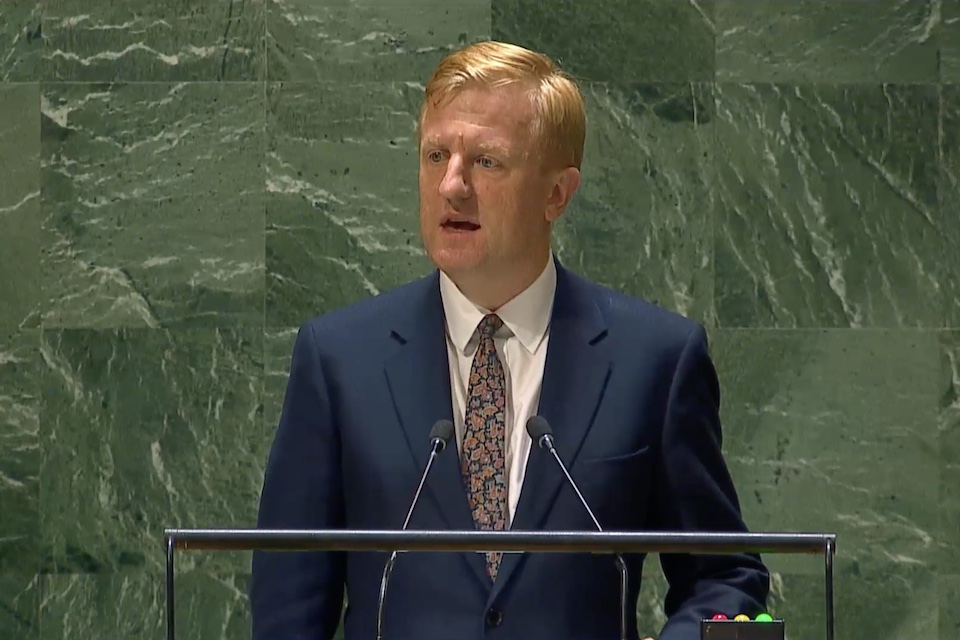 Statement by Lord (Tariq) Ahmad at the UN Tuberculosis High-Level Meeting on ending tuberculosis.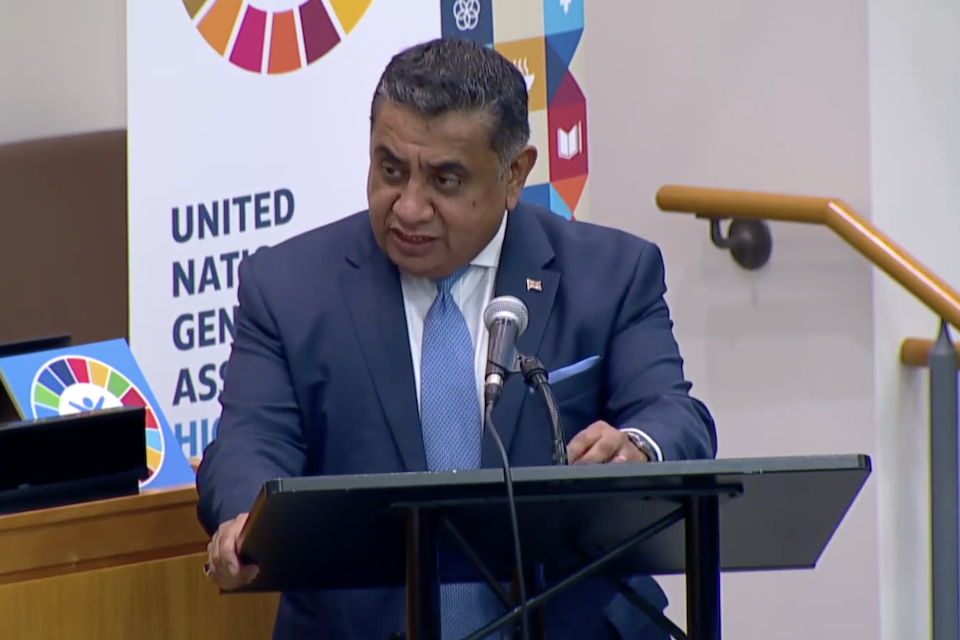 Statement by Deputy Prime Minister Oliver Dowden at the UN Sustainable Development Goals (SDGs) Summit on 25 September 2023.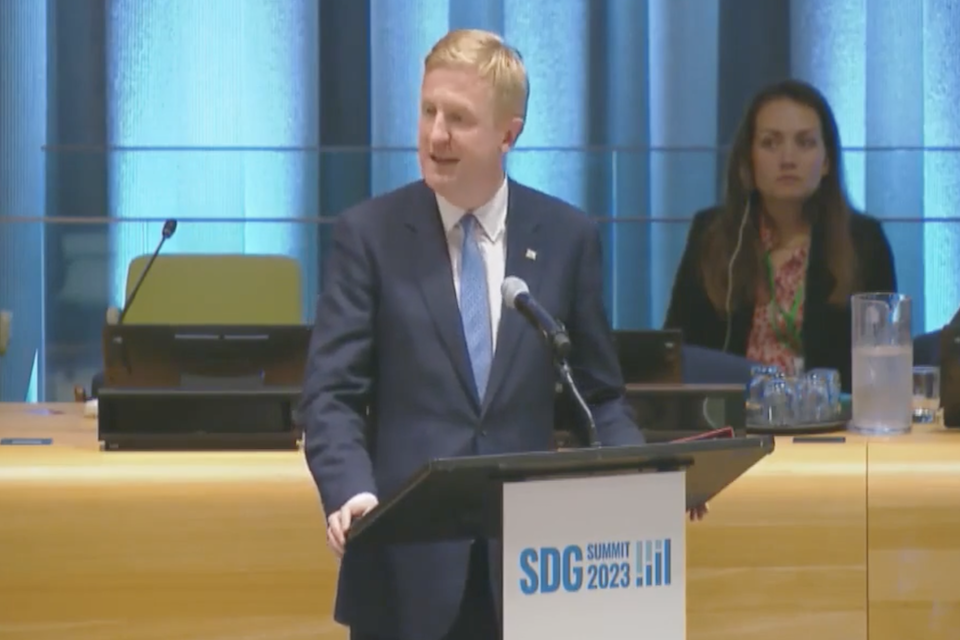 Our mission
We shall make the UK more secure and prosperous by making the UN more effective and efficient at delivering peace, sustainable development, human rights, justice and humanitarian assistance.
UK Mission to UN in New York
The United Kingdom Mission to the United Nations in New York covers a wide range of the Foreign and Commonwealth Office's objectives from the peaceful settlements of disputes to protecting the environment, from respect for human rights to promoting sustainable development.