UK Mission to the United Nations (New York)
Featured
Statement by Ambassador James Kariuki at the UN Security Council briefing on Mali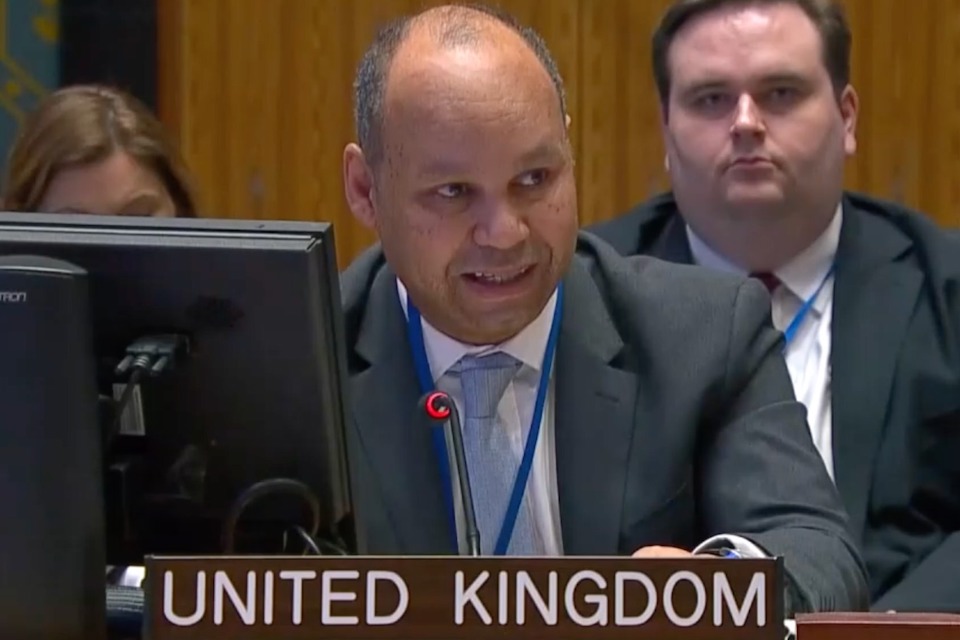 Statement by Ambassador Richard Croker, at the Intergovernmental Negotiations on Security Council reform
Statement by Ambassador James Kariuki at the Security Council Open Debate on Peacebuilding and Sustaining Peace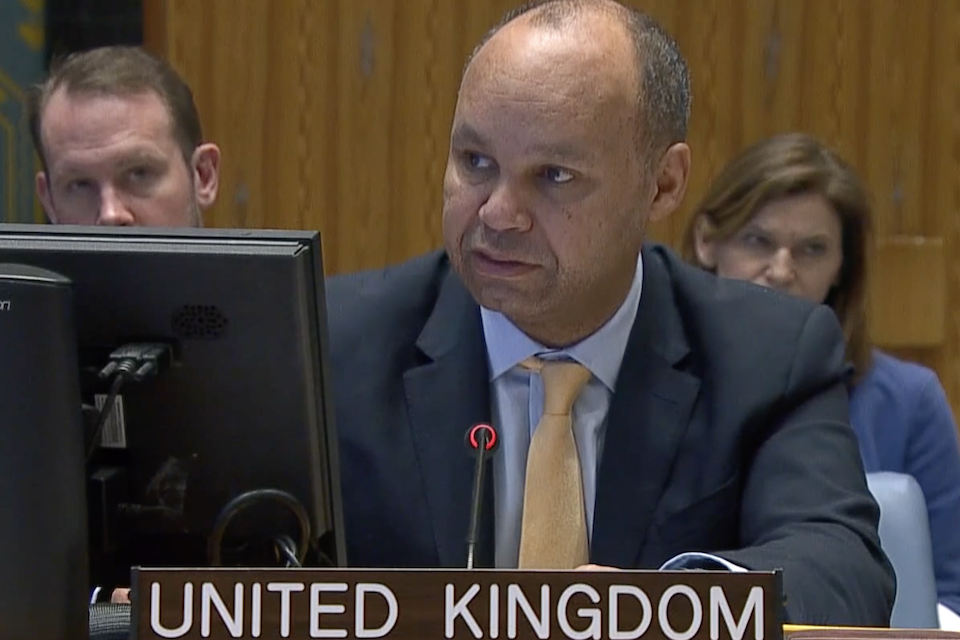 Statement by Chanaka Wickremasinghe, UK Legal Adviser, at the Security Council briefing by the Prosecutor of the International Criminal Court on Darfur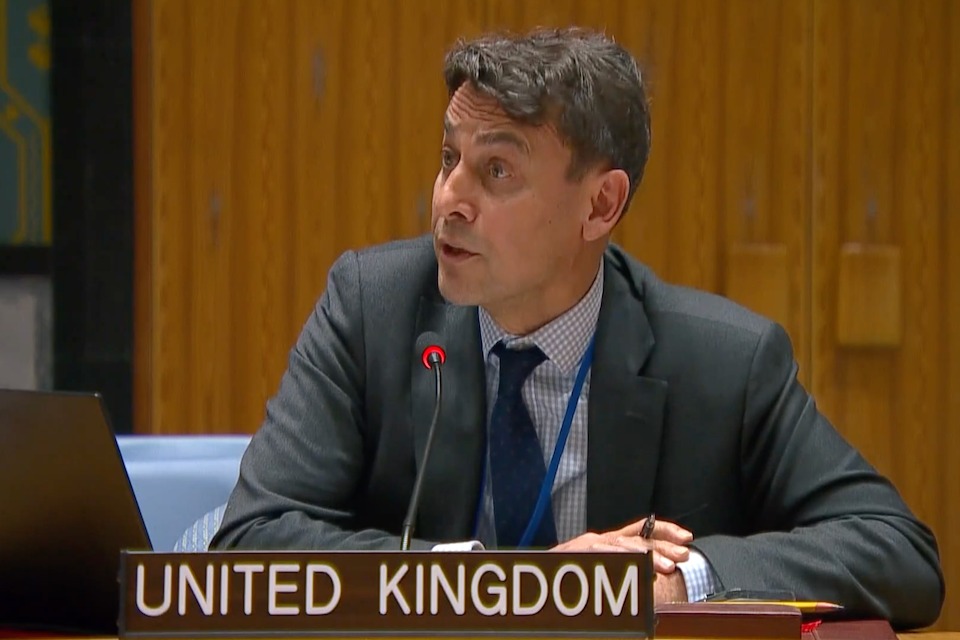 Statement by Ambassador James Kariuki at the Security Council briefing on Syria.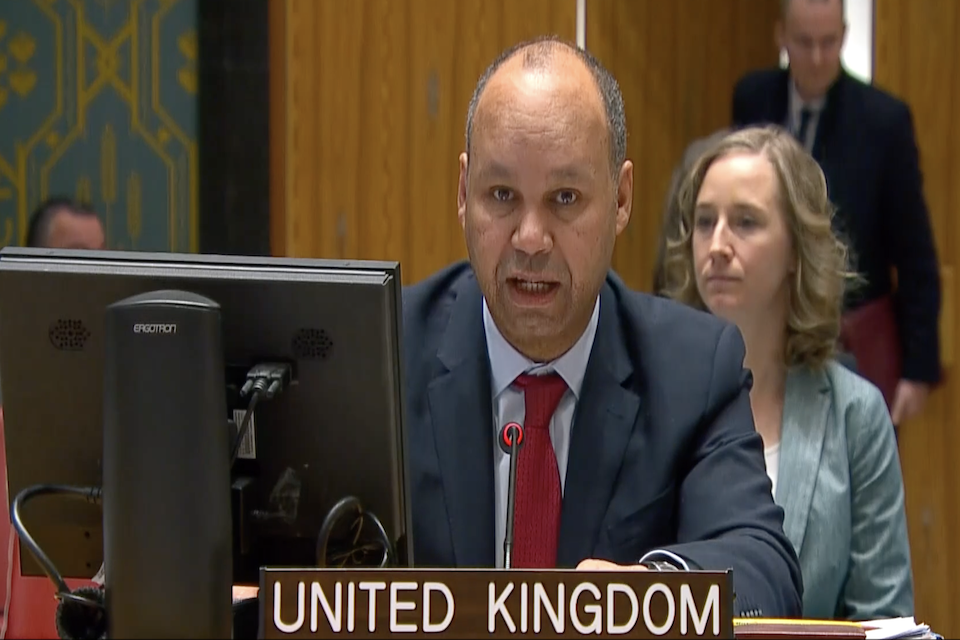 Our mission
We shall make the UK more secure and prosperous by making the UN more effective and efficient at delivering peace, sustainable development, human rights, justice and humanitarian assistance.
UK Mission to UN in New York
The United Kingdom Mission to the United Nations in New York covers a wide range of the Foreign and Commonwealth Office's objectives from the peaceful settlements of disputes to protecting the environment, from respect for human rights to promoting sustainable development.
UK Mission to the UN
One Dag Hammarskjold Plaza
885 Second Avenue
New York New York 10017
USA
General Enquiries
+ 1 212 745 9200
Facsmile
+ 1 212 745 9316