Surrogacy overseas
Updated 1 November 2022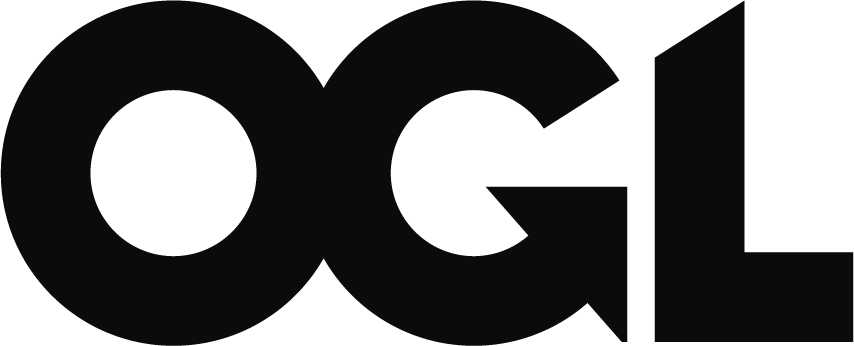 © Crown copyright 2022
This publication is licensed under the terms of the Open Government Licence v3.0 except where otherwise stated. To view this licence, visit nationalarchives.gov.uk/doc/open-government-licence/version/3 or write to the Information Policy Team, The National Archives, Kew, London TW9 4DU, or email: psi@nationalarchives.gov.uk.
Where we have identified any third party copyright information you will need to obtain permission from the copyright holders concerned.
This publication is available at https://www.gov.uk/government/publications/surrogacy-overseas/surrogacy-overseas
1.

Practical information for intended parents

For more information about practical considerations for intended parents in England and Wales please consult the Department of Health and Social Care Guidance on having a child through surrogacy:

Different procedures operate in Scotland and Northern Ireland.

For more information about how surrogacy can affect a child's claim to British nationality, please consult the Home Office Guide, Nationality policy: surrogacy (PDF, 88 KB).
2.

Once your child is born

Once your child is born, you will need to become the child's legal parent. More information on how to do this can be found online Surrogacy: legal rights of parents and surrogates.

A Parental Order can only be made by the court in England and Wales after the child has reached the UK. Pursuant to 54 and 54A of the Human Fertilisation and Embryology Act 2008, at least one of the intended parents (or the intended parent in the case of single applicants) must be domiciled in the UK or the Chanel islands or the Isle of Man, and the child must be living with the intended parent or parents in the UK at the time of the Parental Order application. Further, Parental Orders may only be granted where at least one parent has a genetic link to the child. There are various other conditions that need to be met.

The process is different if you live in Scotland or Northern Ireland. More information is contained in the guidance: Surrogacy: legal rights of parents and surrogates.
3.

How to bring your surrogate child born abroad to the UK

You should seek independent legal advice to confirm that the child in entitled to enter and remain within the UK. In many instances this entitlement will be linked to the status of the intended parents.

If the child is entitled to British Citizenship, and in order for them to travel to the UK, you must apply for a UK passport from overseas. Section 4 provides further guidance on the passport application process. Because surrogacy is often complex, applying for a UK passport will also be complex and can take several months. It may take time for the local authorities to understand the baby's immigration status before the UK passport application can begin. You should allow time for these processes, including planning for a lengthy stay in the country where the child is born. Make sure you have enough money and other essential items, such as any medication you may not be able to source whilst you are there. See FCDO travel advice on medication for the country to which you are traveling.

If the child is not entitled to a UK passport, then you should seek specialist legal advice on the most appropriate process for bringing your child to the UK.
4.

How to apply for a British passport for your surrogate child born abroad

Specific advice on passport application processing can be found in the gov.uk guidance, Get a passport for your child and Overseas British passport applications.

You will need to provide a number of documents in support of your application for a British passport for your child or children. An independent legal adviser may be able to help you with this application. You will need to provide:
documentation regarding your surrogacy arrangement including any legal agreements – signed by all parties
medical evidence if your surrogacy arrangement has involved fertility treatment; and/or documentation from the surrogacy organisation about the circumstances of the surrogacy
any pre or post birth court orders issued in the country where the surrogacy procedure and/or birth took place
consent from the surrogate mother confirming that she has given up any rights to the child and where relevant from her husband if married at the time of conception or in line with local laws
documentation confirming the marital status and identity of the surrogate mother
birth certificate
proof that your child has a claim to British nationality
proof of your identity (for example, your passport or birth certificate)
proof of your marriage or civil partnership (if this is relevant to your application)
5.

Adoption leave and pay

If you are having a baby with the help of a surrogate mother and are eligible for a Parental Order and intend to apply for such an order within six months of birth, you may be eligible for adoption leave and pay.
6.

Seeking independent legal advice

International surrogacy is a complex area. The process to bring your child or children to the UK after birth can be long and complicated. If you are considering surrogacy in a foreign country you are strongly advised to seek specialist independent legal advice both in the UK and in the other country before making any arrangements.
7.

Further guidance

You can read further detailed guidance on overseas surrogacy, produced in partnership with Cambridge Family Law:
8.

Disclaimer

Read the disclaimer relating to this guidance.