Reservist employer toolkit
Updated 14 May 2021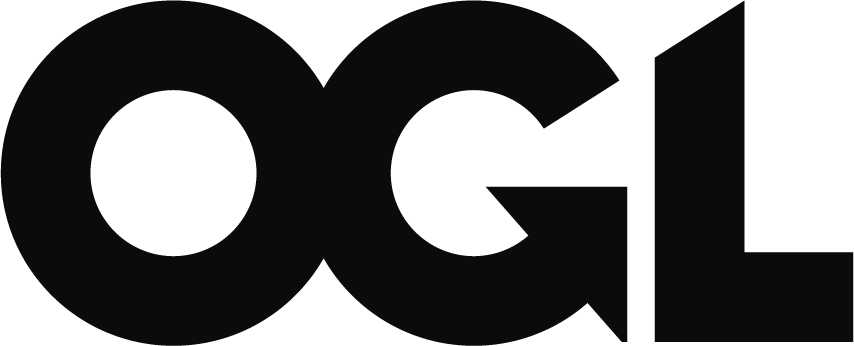 © Crown copyright 2021
This publication is licensed under the terms of the Open Government Licence v3.0 except where otherwise stated. To view this licence, visit nationalarchives.gov.uk/doc/open-government-licence/version/3 or write to the Information Policy Team, The National Archives, Kew, London TW9 4DU, or email: psi@nationalarchives.gov.uk.
Where we have identified any third party copyright information you will need to obtain permission from the copyright holders concerned.
This publication is available at https://www.gov.uk/government/publications/reservist-employers-toolkit/reservist-employer-toolkit
Welcome to the employer toolkit
The employer toolkit provides guidance and support on all aspects of employing reservists. This includes:
details of rights and responsibilities, and financial assistance for employers and reservists
guidance for line managers on how to manage reservists
managing requests regarding time off for training
guidance and actions for when a reservist is mobilised, demobilised and returns to work
Rights and responsibilities
In most cases, having a reservist on your payroll will make no difference to the way you manage routine employee welfare, but as an employer you do have certain legal responsibilities regarding their liability for mobilisation and their reinstatement at work afterwards.
Follow the links below to find out about your legal rights and responsibilities as an employer or reservist:
There are 2 main pieces of legislation which you need to be aware of:
1.The Reserve Forces (Safeguard of Employment) Act 1985 (SOE 85) provides reservists who have a liability to be mobilised with 2 types of protection:
protection of employment: the Act provides protection from unfair dismissal and makes it a criminal offence for an employer to terminate a reservist's job without their consent solely or mainly because he or she has a liability to be mobilised
rights to reinstatement: the Act provides a legal right to reinstate the reservist to their former job, subject to certain conditions
2.The Reserve Forces Act 1996 (RFA 96), sets out the call-out powers under which reservists can be mobilised for full-time service
There are guides to the mobilisation process and legislation documentation, outlining key facts and what to expect at each stage.
Links to the legislation can be found below:
Changes to your business
When you employ reservists, you will need to be aware of the commitments your reservists will need to fulfil such as training and mobilisation.
The resources below are tools to make human resources (HR), line or senior management aware of the rights and obligations surrounding the employment of reservists. Your organisation may already have policies in place concerning reservist employment. If not, you can find relevant templates and guidance here to ensure the building blocks of support are put in place by those responsible for HR in your organisation.
Related information