Guidance for people previously considered clinically extremely vulnerable from COVID-19
Updated 1 April 2022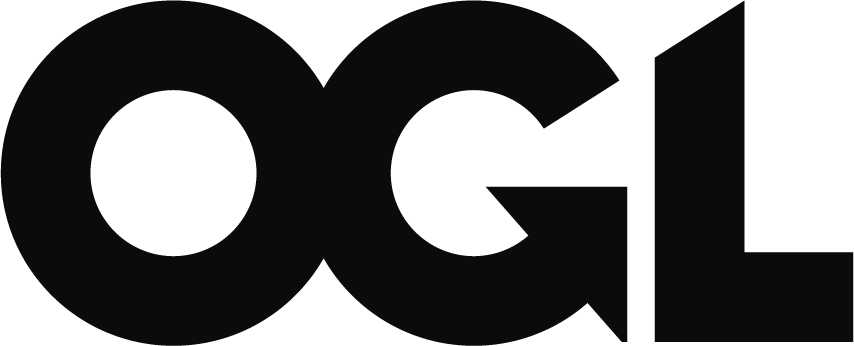 © Crown copyright 2022
This publication is licensed under the terms of the Open Government Licence v3.0 except where otherwise stated. To view this licence, visit nationalarchives.gov.uk/doc/open-government-licence/version/3 or write to the Information Policy Team, The National Archives, Kew, London TW9 4DU, or email: psi@nationalarchives.gov.uk.
Where we have identified any third party copyright information you will need to obtain permission from the copyright holders concerned.
This publication is available at https://www.gov.uk/government/publications/guidance-on-shielding-and-protecting-extremely-vulnerable-persons-from-covid-19/guidance-on-shielding-and-protecting-extremely-vulnerable-persons-from-covid-19
Accessible formats will be published after 1 April 2022.
You may previously have received a letter or email identifying you as someone who is clinically extremely vulnerable (CEV), and you may have been advised to shield during earlier stages of the pandemic.
Most people who were identified as CEV are now well protected after receiving their primary and booster vaccination doses. For most people who were CEV, you are no longer at substantially greater risk than the general population, and you are advised to follow the same guidance as everyone else on staying safe and preventing the spread of coronavirus (COVID-19), as well as any further advice you may have received from your doctor.
Pregnant women are strongly advised to get vaccinated. If you are pregnant and you develop symptoms of COVID-19, it is important that you contact your GP, midwife or maternity team, or 111. Guidance for pregnancy and COVID-19 can be found on the NHS website. The Royal College of Obstetricians and Gynaecologists (RCOG) also has a range of information on COVID-19 in pregnancy and vaccination.
There is no longer separate guidance for people previously identified as CEV, although we recommend anyone with underlying health conditions takes care to avoid routine coughs, colds and other respiratory viruses.
If you have not yet received the COVID-19 vaccine, you should get vaccinated. Evidence indicates that completion of your primary course of COVID-19 vaccine (either 2 or 3 doses) provides very effective protection against hospitalisation. It usually takes around 2 to 3 weeks for your body to develop its protective response.
To maintain this high level of protection you should also get a booster vaccine for COVID-19 when offered. The booster programme is open to every adult who has had a second dose of the vaccine at least 3 months ago.
You should continue to follow the same guidance as the general public on staying safe and preventing the spread of COVID-19.
There remains a smaller number of people who, in spite of vaccination, are at higher risk of serious illness from COVID-19. This is due to a weakened immune system (immunosuppressed) or specific other medical conditions and requires enhanced protections such as those offered by antibody and antiviral treatments, additional vaccinations and potentially other non-clinical interventions. See guidance for people whose immune system means they are at higher risk.
There is different guidance available for people living in Scotland, Wales and Northern Ireland.