Guidance
Countryside Stewardship update
Printable version of how the scheme works, eligibility information for existing agreement holders, application information and timings.
This publication was withdrawn on
Documents
Details
Countryside Stewardship provides incentives for land managers to look after their environment.
From 2015 it will be open to all eligible farmers, woodland owners, foresters and other land managers. This is a printable version of the Countryside Stewardship guidance.
Woodland Capital Grants and Water Capital Grants are already open for applications for a limited period in 2015. Funding for Facilitation is also open for people and businesses that support land managers. Other elements of the scheme will become available later in the year.
This update explains:
how the scheme works
what current holders of agreements under previous schemes can apply for
timings for applications in 2015
Full scheme guidance is being developed and will be published as soon as possible.
Unlike previous schemes most elements of Countryside Stewardship are competitive, which means that not everyone who applies will be successful. Targeting and scoring will encourage applicants to choose options that help achieve the environmental priorities that are important in their local area.
Potential applicants can:
Countryside Stewardship priorities
The main priority for Countryside Stewardship is to protect and enhance the natural environment, particularly the diversity of wildlife (biodiversity). Water quality is another important priority.
The scheme will also help to improve:
flood management
the historic environment
landscape character
genetic conservation
educational access
Organisations running the scheme
The scheme is run by Natural England and the Forestry Commission on behalf of Defra. The Rural Payments Agency will manage claims and payments.
Countryside Stewardship is funded by the European Agricultural Fund for Rural Development: Europe investing in rural areas.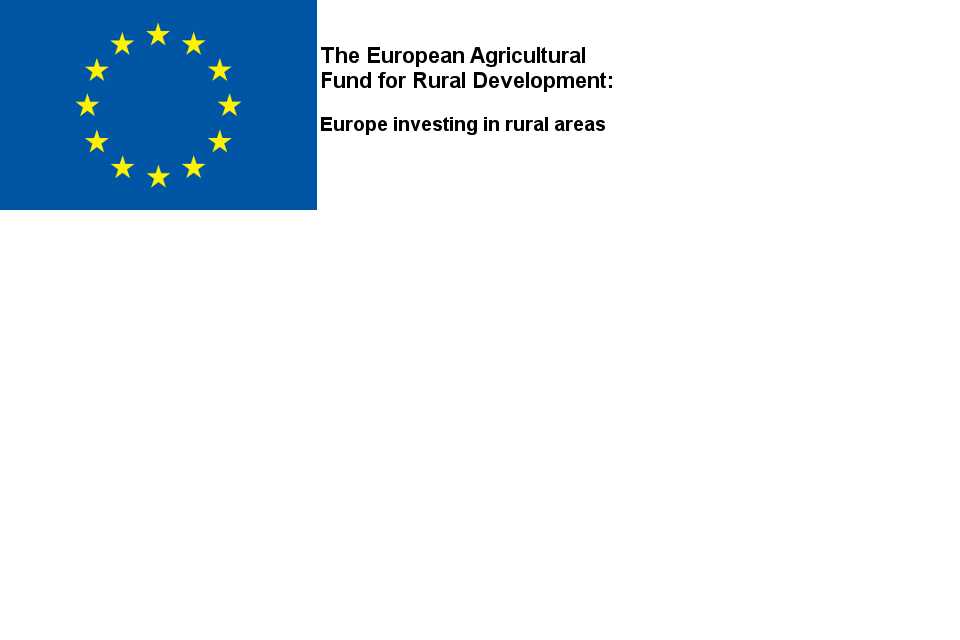 Published 2 April 2015
Last updated 8 April 2015
+ show all updates
Correction to payment rate for RP15 in Annex F.
First published.