Groceries Code Adjudicator
Groceries Code Adjudicator
What Groceries Code Adjudicator is doing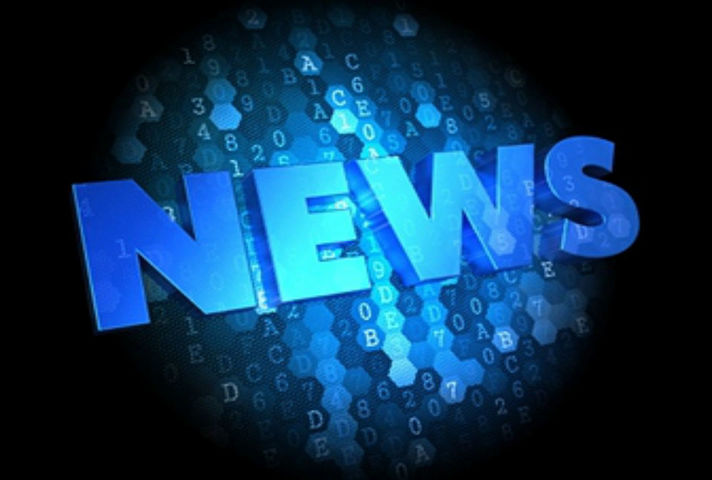 25 June 2018 — Press release
Results of 2018 Groceries sector survey show strong progress and significant improvement by retailers following GCA involvement.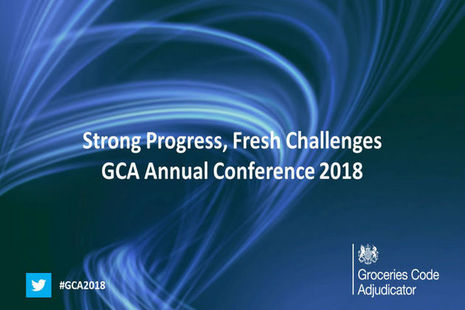 25 June 2018 — News story
The presentations from the Groceries Code Adjudicator's 2018 Annual Conference.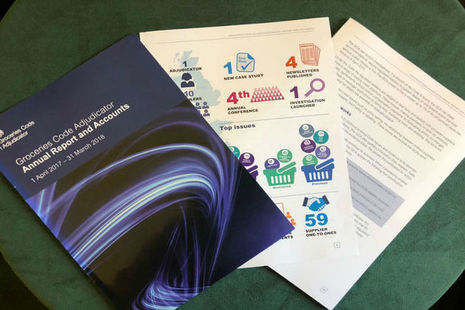 25 June 2018 — Corporate report
Information on the actions and expenditure of the Groceries Code Adjudicator in the period April 2017 to March 2018.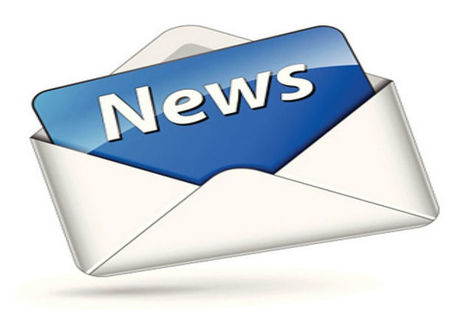 4 July 2018 — Transparency data
The Groceries Code Adjudicator's quarterly newsletter.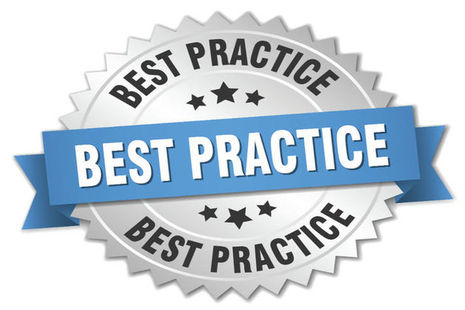 25 June 2018 — Collection
How the GCA addresses areas within the Code where the aim of the GCA is to promote better working practices by the retailers.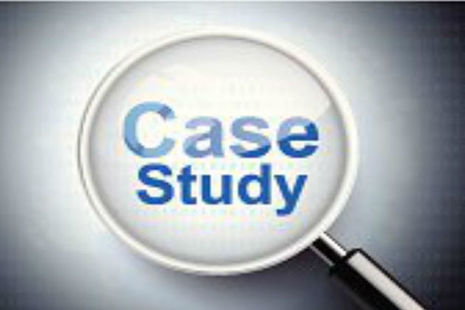 4 September 2017 — Collection
This series brings together all case studies on issues considered by the Groceries Code Adjudicator.
Latest from Groceries Code Adjudicator
What Groceries Code Adjudicator does
Contact GCA
Groceries Code Adjudicator
Room 2.17
Victoria House
Southampton Row
London
WC1B 4DA
United Kingdom
General Enquiries
0203 738 6537
Media Enquiries
0203 738 6540
Corporate information
Jobs and contracts