News story
UK and Scottish governments announce historic agreement on maritime safety
UK and Scottish governments agree how the Maritime and Coastguard Agency will work with Scottish government.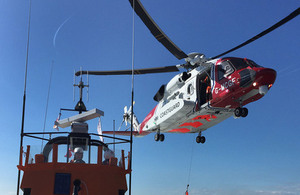 The UK and Scottish governments have today (29 November 2016) agreed a memorandum of understanding (MoU) which sets out how the Maritime and Coastguard Agency (MCA) will consult with Scottish government ministers about the agency's strategic priorities in Scotland.
The MoU outlines the agreement between the two governments to give Holyrood ministers a greater say on the MCA's strategic priorities within Scotland. The change was a recommendation of the Smith Commission, which looked at the devolution of more powers to Holyrood, and was brought into effect through the Scotland Act 2016.
UK Maritime and Shipping Minister John Hayes said:
Our Maritime and Coastguard Agency works across the UK, to keep people safe in the waters of our island nation. This is a historic occasion which shows the UK and Scottish governments working together to prevent loss of life and pollution on the coast and at sea.
The MoU also covers the appointment of a Scottish government representative to the MCA advisory board and confirmation that the MCA will submit reports to and appear before committees of the Scottish Parliament.
Scottish government Minister for Transport and the Islands Humza Yousaf said:
I welcome the signing of this MoU, which promotes a closer working relationship between the Scottish government and the Maritime and Coastguard Agency.

It represents an important step forward in implementing the Smith Commission proposals around the maritime sector, requiring UK ministers to consult with the Scottish government on any key changes to the strategic direction of the MCA in relation to its operations in Scotland.

I would also like to reflect on the work of the agency and its many volunteer Coastguard Rescue Teams around Scotland that make vital contributions to the safety of mariners and the public working around and enjoying our coastlines. I look forward to seeing the MoU operate into the future.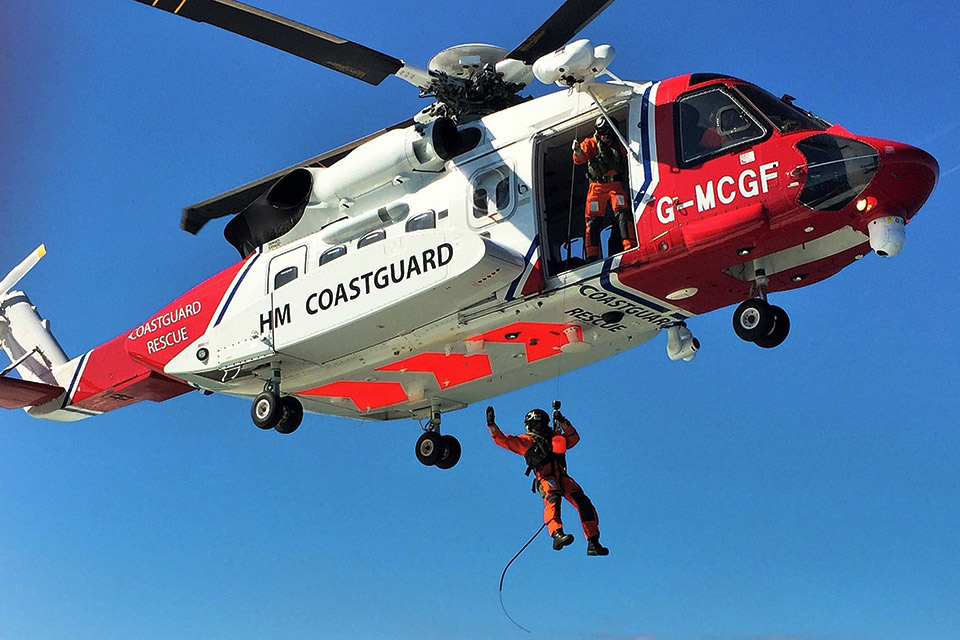 The MCA is responsible for maritime search and rescue and maritime safety standards for the whole of the UK. It has coastguard operations centres in Aberdeen, Stornoway and Shetland, marine offices in Aberdeen and Glasgow and search and rescue helicopter bases in Prestwick, Inverness, Stornoway and Sumburgh (Shetland).
This is another milestone in the transfer of new powers from Westminster to Holyrood under the Scotland Act 2016, which delivered in full the recommendations of the Smith Commission.
The act, which includes the transfer of significant tax and welfare powers, makes the Scottish Parliament one of the most powerful devolved legislatures in the world.
Crucially, these powers are being transferred while maintaining the benefits of being part of a strong United Kingdom, for the people of Scotland.
Scotland has 2 governments, each with different but complementary responsibilities, and it is vital that they continue to work closely together in the national interest. This is an excellent example of that collaborative work, to ensure a safe and secure transfer of powers.
Aviation and maritime media enquiries
Media enquiries 020 7944 3021
Out of hours media enquiries 020 7944 4292
Switchboard 0300 330 3000
Published 29 November 2016