News story
Russian Federation travel advice - explosion at Moscow airport
Moscow's Domodedovo Airport has reopened following an explosion on Monday 24th January.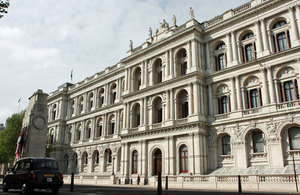 Passengers are advised to check with their airline before travelling.
The airport is open and most flights are operating but you should check with your airline before travelling. You should allow extra time to enter all airports in Russia as security measures have been increased.
You can read our latest travel advice for the Russian Federation here.
Published 24 January 2011