News story
Have a GOV.UK Christmas
Government information and services are available online throughout the festive period.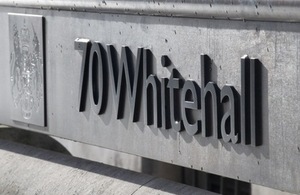 GOV.UK ensures that UK government digital services are on 24 hours a day, 365 days a year, even on Christmas day.
You may be surprised what advice and information you can find, and what government services you can use over the festive period:
And finally, if you keep reindeer, there are deer keeping rules you must follow, even if you only take them out for seasonal work once a year!
Published 23 December 2015