News story
Armed forces imam honoured with OBE
The first Muslim chaplain to the UK armed forces has been presented with an OBE for his services to defence.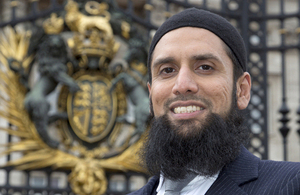 Imam Asim Hafiz, Islamic religious advisor to the Chief of the Defence Staff and service chiefs, has been made an Officer of the Order of the British Empire (OBE) for his services to defence and support of operations in Afghanistan.
The honour is in recognition of Mr Hafiz's work in providing spiritual and pastoral support to Muslims serving in the UK armed forces. It's a very timely recognition, as it comes during Islam Awareness Week, which is dedicated to raising awareness of Britain's second largest faith group.
With this year's Islam Awareness Week theme based around helping others, Mr Hafiz's OBE reflects his commitment to Muslims serving in the UK armed forces as well as to improving religious and cultural understanding between international forces and the Afghan people.
Since becoming the first imam and Muslim chaplain to the UK armed forces in 2005, Mr Hafiz has advised the military on religious and cultural affairs. Between 2010 and 2012 his work also supported peace-building, stabilisation and conflict resolution through regular deployments to Afghanistan.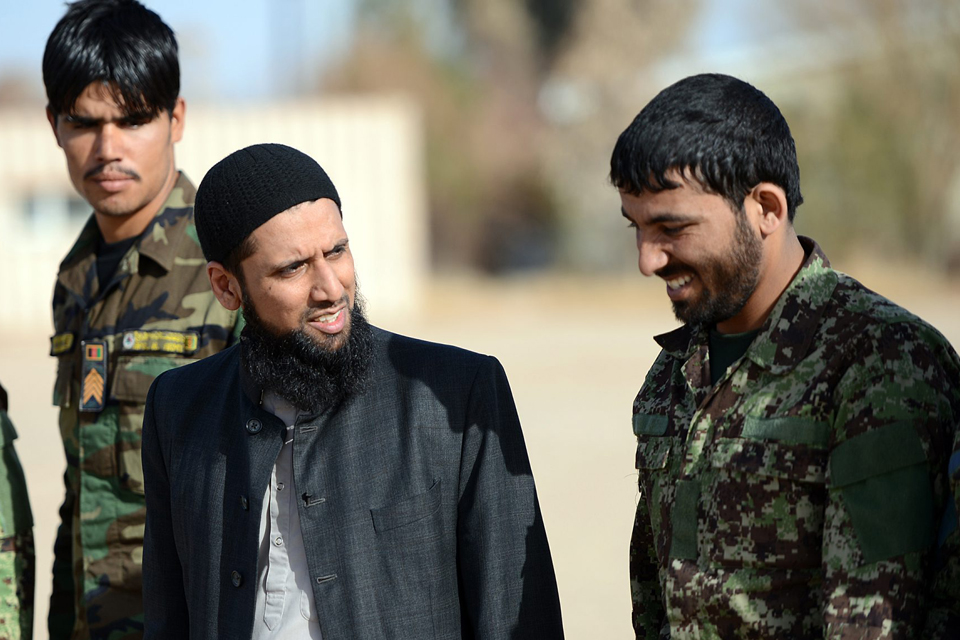 On receiving his OBE, Imam Asim Hafiz said:
I am surprised, grateful and humbled to have been awarded an OBE for my work with the armed forces but the credit goes to the armed forces and the commanders that I have worked with for their genuine and remarkable responsiveness.

It has been a huge privilege to serve the increasing number of dedicated Muslim men and women who choose to serve our country in the armed forces.

I hope this will further strengthen and build on the existing relationship between the armed forces and the Muslim community in contemporary Britain. Better understanding and respect of each other's faiths and culture at home and globally is an essential ingredient to peace and stability in the world.

It is extremely rewarding and an immense privilege to serve as imam to the Muslim service men and women and as advisor to Her Majesty's Forces and I look forward to continuing my work in the future.
For more information on Islam Awareness Week visit www.iaw.org.uk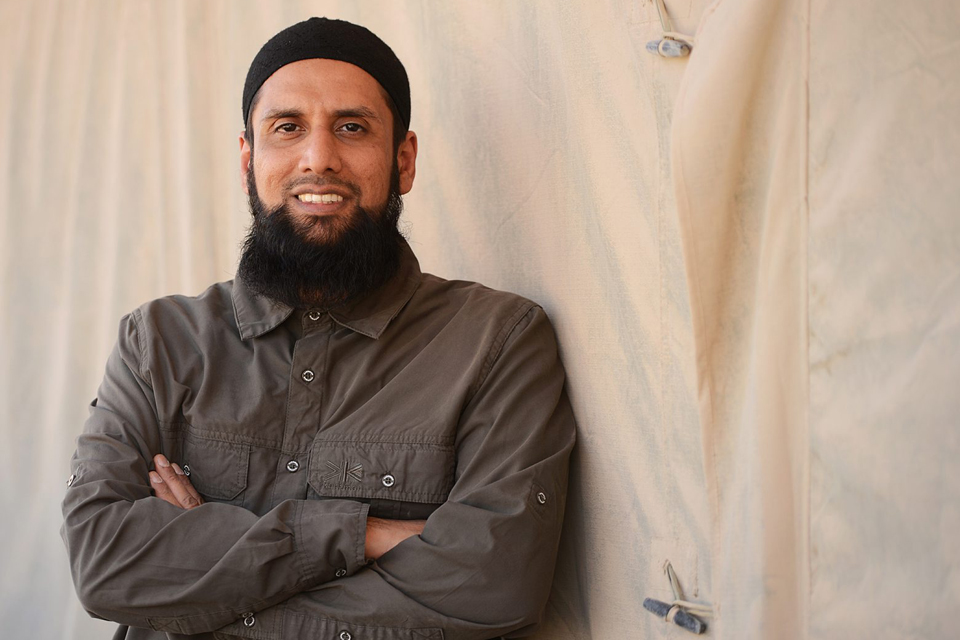 Published 18 March 2014