William Cavendish-Bentinck Duke of Portland
Whig 1807 to 1809, 1783 to 1783
"My fears are not that the attempt to perform this duty will shorten my life, but that I shall neither bodily nor mentally perform it as I should."
---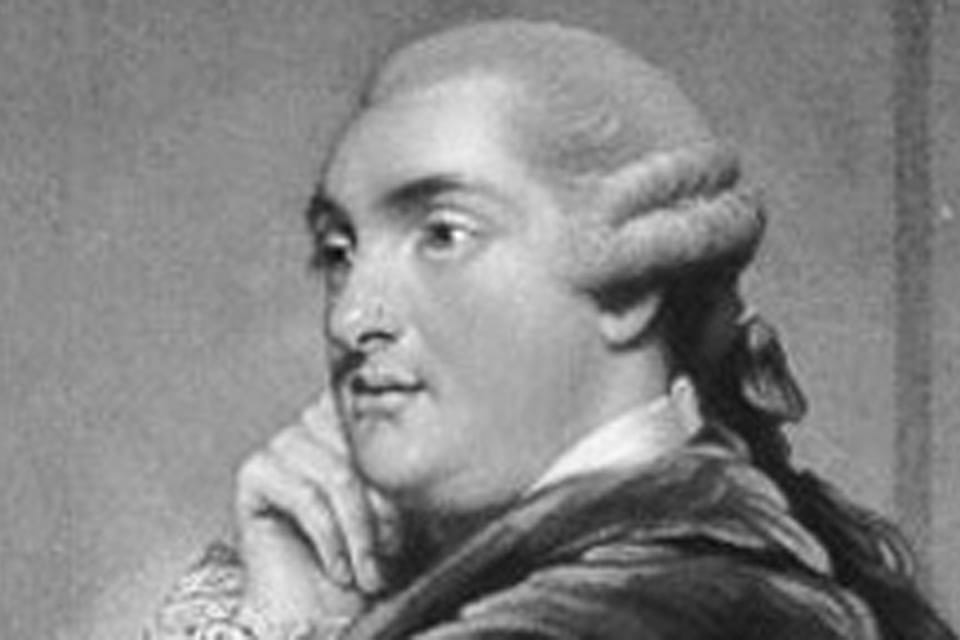 Born
14 April 1738
Died
30 October 1809, Bulstrode, Buckinghamshire
Dates in office
1807 to 1809, 1783 to 1783
Political party
Whig
Major acts
Treaty of Paris 1783: formal end to American War of Independence.
Biography
The Duke of Portland always thought of himself as a Whig. However he was an important figure in a realignment of British politics which laid the foundation of Tory government in the early nineteenth century. This gave him a significance far greater than his 2 brief spells as prime minister would suggest.
Read more about William Cavendish-Bentinck, Duke of Portland on the History of government blog.