William Pitt 'The Younger'
Tory and Whig 1783 to 1801, 1804 to 1806
On the execution of Louis XVI of France: "On every principle by which men of justice and honour are actuated, it is the foulest and most atrocious deed which the history of the world has yet had occasion to attest."
---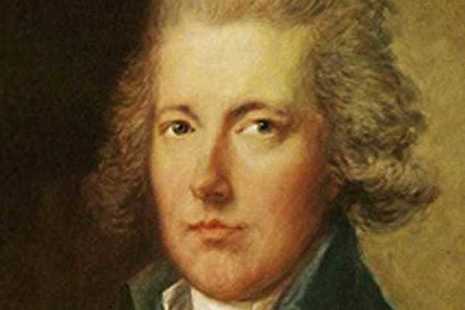 Born
28 May 1759, Hayes Place, near Hayes Kent
Died
23 January 1806, Putney Heath, London
Dates in office
1783 to 1801, 1804 to 1806
Political party
Tory and Whig
Major acts
India Act 1784: for the superintendence and control overall the British territorial possessions in the East Indies and control over the affairs of the company. Act of Union 1800: united the Kingdom of Great Britain with the Kingdom of Ireland to create United Kingdom of Great Britain and Ireland.
Interesting facts
He was Britain's youngest ever Prime Minister, entering office at the age of 24. He fought a duel 27 May 1798 on Putney Heath against George Tierney, a Foxite MP. Pitt wrote to his mother; "….The business concluded without anything unpleasant to either Party"
Biography
At just 24 years old, William Pitt The Younger, son of Pitt the Elder, was the youngest Prime Minister in history. He died aged only 46. He was exhausted by the demands of an office whose modern conception he helped to establish, and of a peculiarly threatening international situation which frustrated many of his political goals.
Read more about William Pitt 'The Younger' on the History of government blog.
Find out more about George III and his Prime Ministers.