William Pitt 'The Elder', 1st Earl of Chatham
Whig 1766 to 1768
"Unlimited power is apt to corrupt the minds of those who possess it."
---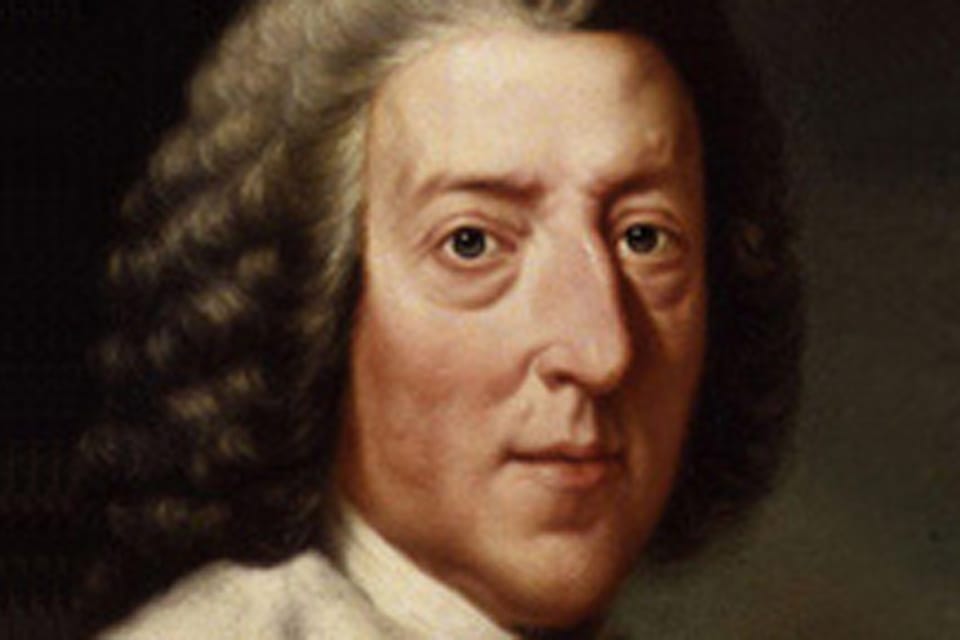 Born
15 November 1708, Westminster, London
Died
11 May 1778, Hayes, Middlesex
Dates in office
1766 to 1768
Political party
Whig
Interesting facts
Pitt is credited with the birth of the British Empire. Such activities made him very popular with the people and he became known as the 'Great Commoner'.
Biography
William Pitt 'the Elder' dominated British politics in the middle of the eighteenth century, although was only prime minister for 2 years.
A wildly popular politician with great influence, he effectively served as prime minister throughout the earlier premierships of the Duke of Devonshire and the Lord Newcastle.
His appreciated the relationship between war and trading success and chose his military campaigns to increase national trade. Conquering India, Canada, the West Indies and West Africa were all immensely beneficial to Britain's merchants.
Read more about William Pitt 'the Elder', on the History of government blog.