Sir Henry Campbell-Bannerman
Liberal 1905 to 1908
"Personally I am an immense believer in bed, in constantly keeping horizontal: the heart and everything else goes slower, and the whole system is refreshed."
---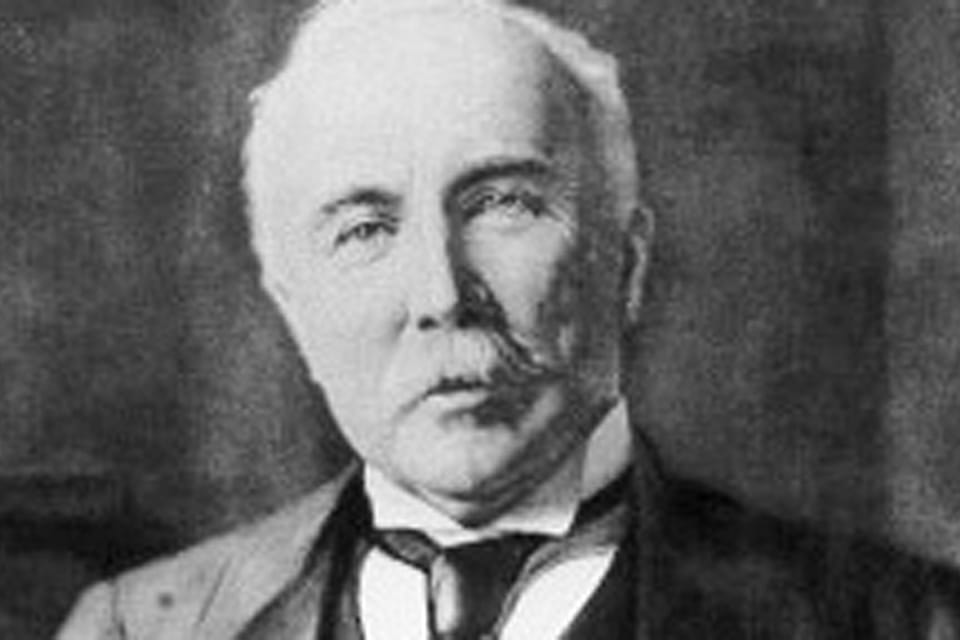 Born
7 September 1836, Kelvinside House, Glasgow
Died
22 April 1908, 10 Downing Street
Dates in office
1905 to 1908
Political party
Liberal
Major acts
Probation Act 1907: enabled courts to release offenders on probation, as well as establishing probation order and probation officers. It laid the foundations of the modern Probation Service.
Biography
Sir Henry Campbell-Bannerman was the first man to be given official use of the title 'Prime Minister'. Known as CB, he was a firm believer in free trade, Irish Home Rule and the improvement of social conditions.
Sir Henry Campbell-Bannerman was the son of the Lord Provost of Glasgow, and was educated at Glasgow High School and at Glasgow and Cambridge universities.
In 1868 he was elected the Liberal MP for Stirling Burghs. William Ewart Gladstone appointed him Financial Secretary at the War Office, and then Secretary of State for War in his next 2 governments. He held the position again under Lord Rosebery. Later, he became the Liberal leader, and was seen as 'a safe pair of hands'.
The Liberals split over the Boer War, with David Lloyd George joining Sir Henry Campbell-Bannerman in condemning the campaign. He himself caused a public uproar by refusing to take back his remarks about Kitchener's "methods of barbarism" being used to win the war.
Following Arthur James Balfour's resignation in 1905, Edward VII invited Sir Henry Campbell-Bannerman, as leader of the next largest party, to form a government. He accepted the King's offer.
His government became known for being strong and efficient, and he skilfully ensured that it embraced all wings of the Liberal party.
The Liberals went on to win the 1906 election. Following this win, he restored independence to the Transvaal and the Orange Free State (both parts of South Africa), and clashed with the Lords over an Education Bill.