AutoAir: 5G Testbed for Connected and Autonomous Vehicles
New autonomous transport technology developed by AutoAir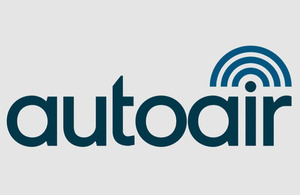 Lead organisation: Airspan Communications Ltd
Grant: £5.8m
AutoAir was awarded funding by the 5G Testbeds and Trials Programme as part of the Programmes initial portfolio of Use Case Trials. The project funding runs from March 2018 to March 2020. AutoAir has made 5G technologies available for the validation and development of Connected and Autonomous Vehicles at the vehicle proving ground, Millbrook. It also investigates how these 5G connectivity solutions could be transferable to both road and rail transportation.
Paul Senior, Chief Strategy Officer, Airspan Networks and CEO of Dense Air said
We are delighted to have won the UK's 5G competition, as it further validates the 5G network solutions and associated toolsets that Airspan and its partners have created. 5G networks will be critical for the validation and operation of CAVs and the testbed will be both a showcase and blueprint for mass deployment of 5G along the UK's transport corridors".
Dick Glover, Chief Executive, McLaren Applied Technologies said:
At McLaren Applied Technologies we harness our experience in telemetry, software, simulation and predictive analytics to deliver advantage across the transport industry. Being part of the AutoAir 5G NR Consortium reinforces our commitment to accelerating the UK's mobility challenge of the future, as well as pushing performance, improving reliability and providing progress beyond today's expectations.
The project is based on the accelerated development of 5G small cells operating in both licensed Sub 6 GHz and mmWave bands on a shared 'neutral host' platform which allows multiple public and private 5G operators to simultaneously use the same infrastructure using network slicing.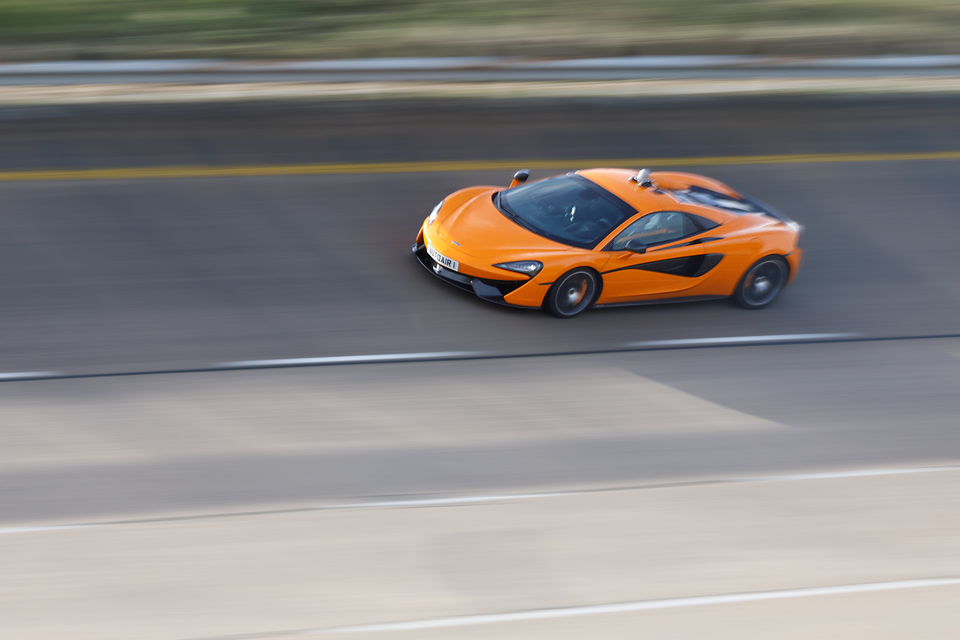 Key milestones and events
Mobile World Congress 2019 - The project showcased their 5G connected McLaren supercar at Mobile World Congress in February this year.
12 February 2019 Millbrook Showcase - The UK's AutoAir project launched its 5G test network at Millbrook Proving Ground in Bedfordshire back in February this year. The launch event allowed AutoAir to demonstrate the UK's only independent 5G-enabled infrastructure for CAVs, including the transmission of live 4K video at 1Gbps from fast-moving vehicles, to a screen on a bus. This was powered by 23 small cells that were installed on the site.
April 2019 new partners Telefonia and Atkins joined the project
September 2019 Low Carbon Vehicle event at Millbrook and Connected Ambulance trials
Please find more information on the UK5G AutoAir page. and on their website.
Published 23 July 2018