Department for Digital, Culture, Media & Sport
Department for
Digital, Culture,
Media & Sport
What the Department for Digital, Culture, Media & Sport is doing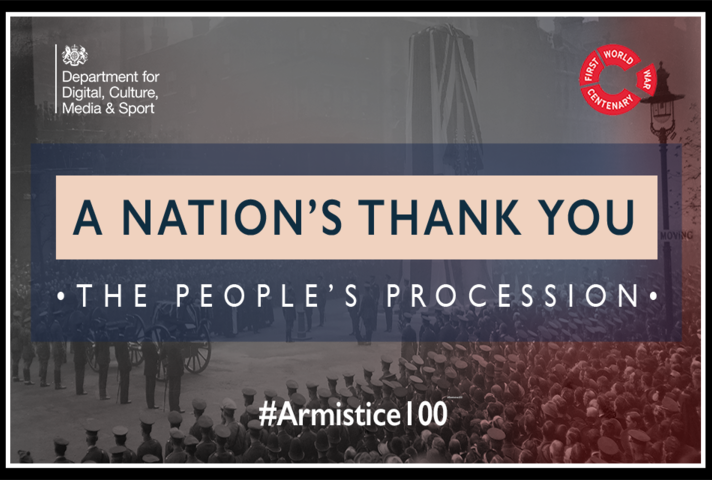 12 July 2018 — Press release
10,000 people will march past the Cenotaph on 11 November in 'A Nation's Thank you - The People's Procession'.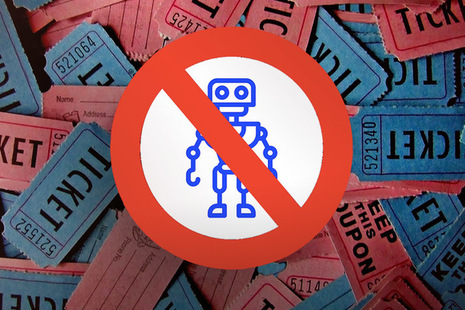 5 July 2018 — Press release
New legislation coming into force today bans ticket touts from using automated software to buy more tickets for events than they are allowed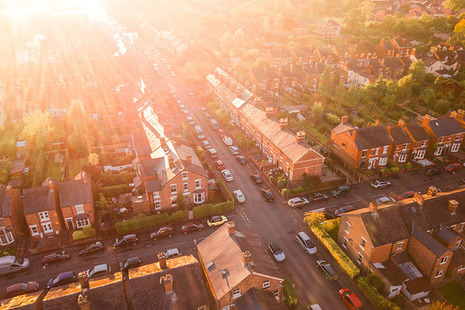 29 June 2018 — Press release
Maximum amount lotteries can raise, their prize draws and ticket sales to be considered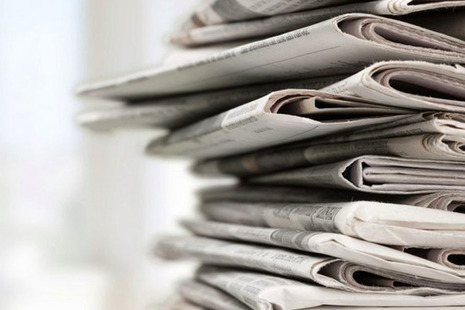 28 June 2018 — Press release
The independent review into the future of high-quality journalism in the UK, chaired by Dame Frances Cairncross, has issued a call for evidence.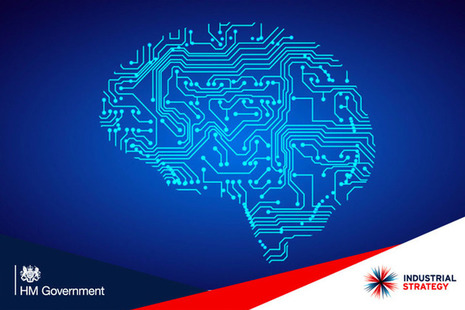 26 June 2018 — Press release
Government and industry to work together to put the UK at the forefront of AI technologies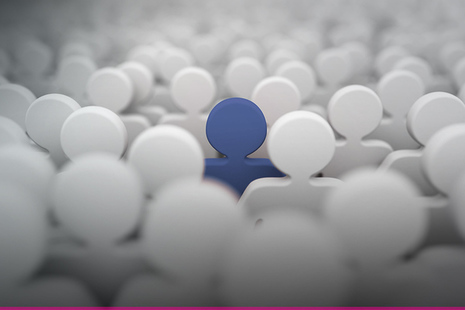 22 June 2018 — Open consultation
Have your say on how government can support stronger connections, and share your experience on what works to tackle loneliness.
Latest from the Department for Digital, Culture, Media & Sport
What the Department for Digital, Culture, Media & Sport does
The Department for Digital, Culture, Media & Sport (DCMS) helps to drive growth, enrich lives and promote Britain abroad.
We protect and promote our cultural and artistic heritage and help businesses and communities to grow by investing in innovation and highlighting Britain as a fantastic place to visit. We help to give the UK a unique advantage on the global stage, striving for economic success.
DCMS is a ministerial department, supported by 43 agencies and public bodies.
Follow us
Contact DCMS
Main office address
Department for Digital, Culture, Media & Sport
100 Parliament Street
London
SW1A 2BQ
United Kingdom
General enquiries
020 7211 6000
Press Office
Media enquiries (24 hours) (journalists only)
020 7211 2210
Government Art Collection
179a Tottenham Court Rd
London
W1T 7PA
United Kingdom

Sign up to the DCMS newsletter: the review
Make an FOI request
Read about the Freedom of Information (FOI) Act and how to make a request.
Check our previous releases to see if we've already answered your question.
Make a new request by contacting us using the details below.
Freedom of Information (FoI) requests
High profile groups within DCMS