The defence training estate
Find out about regional training areas and operational support, managed by the MOD's Defence Infrastructure Organisation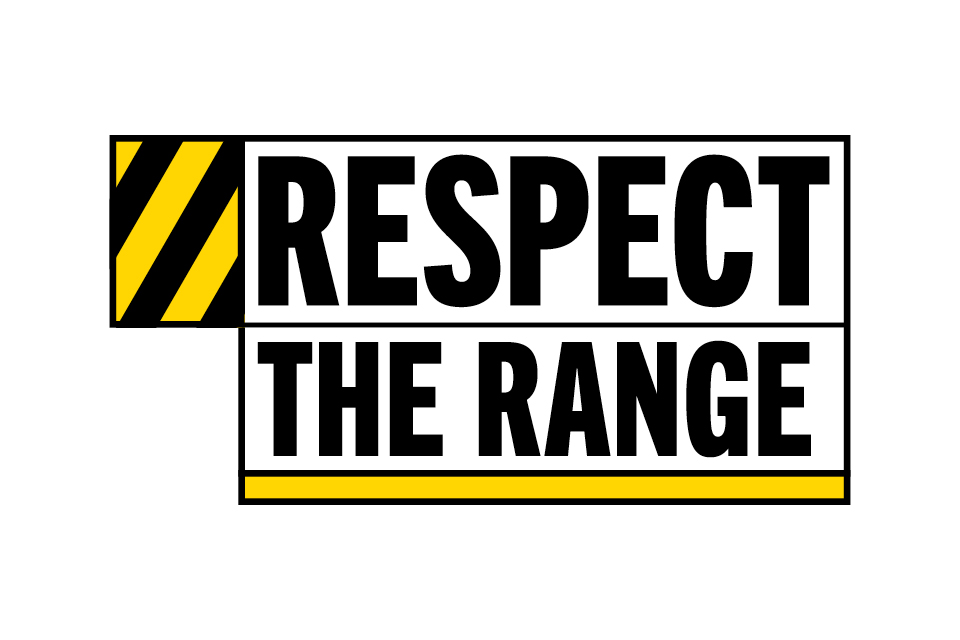 Read about accessing the training estate safely
Overview
Over two thirds of the 240,000 hectares of land owned by the MOD is held solely for the purpose of training the armed forces. This land is known as the defence training estate.
The training estate comprises 16 major armed forces training areas, and 104 other minor training areas, ranges and camps.
There are 6 regional training areas covering the whole of the UK:
East
North (including Otterburn)
Scotland (including Northern Ireland)
South East (including Home Counties)
South West (including Salisbury Plain)
Wales & West
Find out more about regional training areas
There are also training areas of varying size and complexity used by the MOD overseas, including:
Germany: Sennelager
Belize: 5 training areas
Brunei: 2 jungle training areas
Kenya: 13 training areas
Canada: 1 training area (3 times the size of Salisbury Plain Training Area)
Military use
The defence training estate is managed to ensure that it delivers military training facilities which prepare the armed forces for operations worldwide.
There is an average daily throughput of 9,000 service personnel on the defence training estate.
The National Training Estate Prime (NTEP) contract
The National Training Estate Prime (NTEP) contract came into force on 1 November 2014.
On behalf of the DIO, Landmarc provides management services under the contract. Landmarc acts on behalf of the MOD to ensure that all military units undertaking training are successfully and efficiently booked-in, received, accommodated, fed, refuelled, cleaned for and provided with safe and functional training facilities throughout their stay. Landmarc also ensures that the facilities and training areas are maintained appropriately and that the MOD's wider obligations as steward of the designated conservation areas, protected species and heritage assets, are equally met.
The NTEP contract particularly focuses on servicing training camps, ranges and training areas used by HM Forces (Royal Navy, Royal Marines, Army, Royal Air Force) at all stages of their military career, from recruit training up to pre-deployment operations training.
Private and commercial use
Not all parts of the training estate are required for training purposes every day of the week.
As long as proposed activities do not interfere with any of the armed forces' vital training activities, this spare capacity can be hired out for private or commercial use. The income generated helps to reduce the financial burden on the taxpayer.
The training estate has been used for many purposes, from filming to falconry, motor sports to model aircraft flying and corporate training events to concerts.
DIO SD Training
Building 97A
Land Warfare Centre
Warminster
Wiltshire
BA12 0DJ
Tel: 01985 222050

Firing notices
Published 12 December 2012
Last updated 23 January 2023
+ show all updates
Public information leaflets removed as they are no longer current.

Link added to further information on the regional training areas of the UK.

Updated the Warcop training area contact number.

Updated introductory text.

Updated links and fixed broken link for Tregantle firing times.

Firing period change

First published.