Unpublished research reports: housing
Today the Government is publishing a series of reports presenting the findings from research projects commissioned by the previous administration…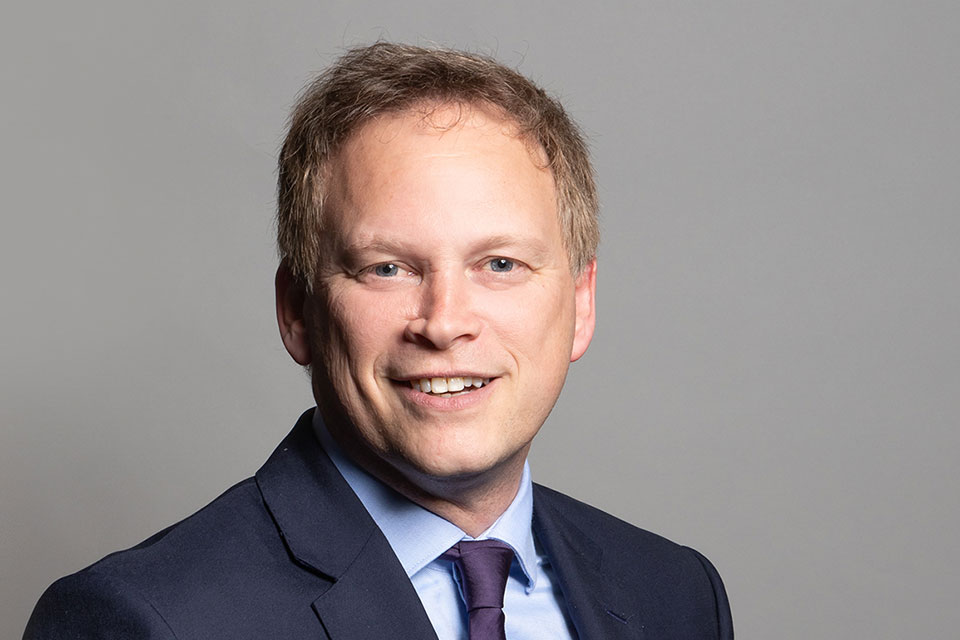 ---
Today the Government is publishing a series of reports presenting the findings from research projects commissioned by the previous administration.
There is a significant backlog of unpublished reports that were produced by the previous government which we will be publishing in groups themed on a particular topic.
The reports and findings are of general policy interest, but do not relate to forthcoming policy announcements. We are publishing these documents in the interests of transparency and as part of our Freedom of Information commitment to publish the results of all commissioned research.
The eight reports published today represent the findings from five research projects on Housing at a total cost of £1,155,085.
Summary of reports
(i) _Evaluation of the Enhanced Housing Options Trailblazers programme _This evaluation monitors and evaluates the progress and outcomes of the 42 projects participating in a programme to deliver integrated housing and employment advice at the local level. The report, which brings together the findings from desk research and field work carried out between April 2009 and October 2010, considers the benefits of a joined-up approach.

(ii) _Establishing a national baseline of regulatory costs on the house building sector _This report estimates the cost of national building regulations. It provides information on the costs facing homebuilders from this source and can be considered relevant to the Governments de-regulatory policy. However, it should be recognised that the estimates only relate to Building Regulations. It does not consider local planning requirements or other regulatory costs which may also impact on viability. The estimates only reflect the cost of Building Regulations at a specific point in time (e.g. February 2010) and are the estimates of Davis Langdon and not the DCLG.

(iii) _Assessment of the Decent Homes programme - Final report _This report evaluates the achievements of the Decent Homes programme in the social sector and aims to facilitate the dissemination of best practice.

(iv-vii) Housing market professionals forecast survey (4 reports) This survey carried out by DCLG, Acadametrics and Ipsos Mori brought together a comprehensive list of forecasts for the housing market for the current and following year. Five groups of housing market experts were surveyed: academics, mortgage lenders, house builders, estate agents and city forecasters. The survey was repeated four times, on a quarterly basis, with the final survey carried out in May 2010 with forecasts for house prices and transactions for 2010 and 2011.

(viii) _A long run-model of Housing Affordability _This technical paper by Geoff Meen of Reading University sets out some of the key findings from the housing affordability model. This econometric model was developed to examine the effects of different levels of housing construction on affordability. The model itself was further developed and updated as part of this project.
Copies of these reports are available on the Department for Communities and Local Government website.
Published 6 October 2011