Transcript of the PM's podcast on the Spending Review
A transcript of Prime Minister David Cameron's podcast on Saturday 23 October on the Spending Review.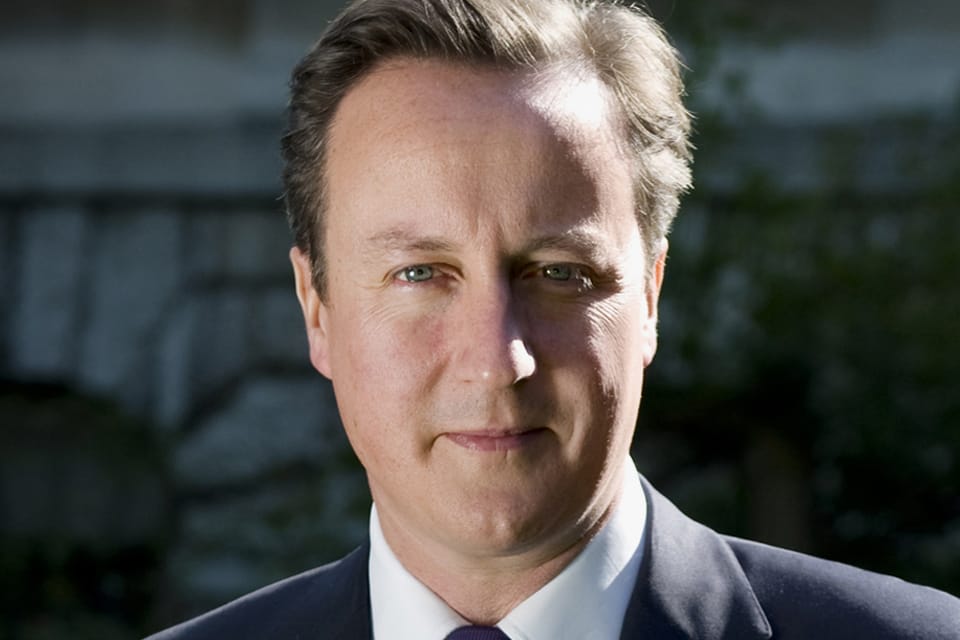 Read the transcript 
I know that this week's announcements about public spending will affect many people.
Some benefits are being reduced or frozen.
Departments have to make savings.
I don't underestimate how difficult this will be.
But we are doing what we are doing because it is the right thing to do - right by our economy and right for our country.
Back in May, we inherited truly shocking public finances.
The last Government was borrowing almost twice as much as when this country nearly went bankrupt in the 1970s.
We had to bring some responsibility back to public spending because if we didn't, Britain was looking down the barrel of economic ruin.
And we didn't just do the right thing, I really believe we are doing it in the right way.
We've gone about these spending cuts in a way that is fair and in a way that will help promotes economic growth and new jobs.
Fair because if you look at the figures, you'll see the highest earners aren't just paying more in cash, they are paying more as a percentage of their income.
As we promised, those with broader shoulders are bearing a greater burden and what's more we've chosen to protect the services that families rely on, like the NHS, schools, and social care.
And we've done these cuts in a way that should help promote growth because you'll see we've focused so much of the money we do have on boosting enterprise, getting our economy going again and creating more well-paid jobs.
So we're investing in our railways and roads and spreading broadband access across the country.
We're creating more adult apprenticeships so we have the skills of the future.
We're making sure the UK remains a world leader in research by protecting the science budget.
And we're investing in the new green industry, which will be worth billions of pounds and thousands of jobs in the future.
Over the next few weeks and months, you're going to be hearing so much more about how we're going to help get enterprise going again and help create the economic growth and the new jobs that we need.
Across a whole range of areas - from skills to our infrastructure, innovation to trade, competition policy to bank lending - you're going to see the most pro-business, pro-growth, pro-jobs agenda ever unleashed by a government.
With your help, we're going to help make the next decade the most entrepreneurial in Britain's history…
…that transform the future of our country.
Already, I think business is responding.
Just yesterday, I spent the day talking to firms who were thinking of investing in Britain.
One of them was one of the world's largest hotel chain. Another was a big manufacturer.
And both of them were saying the same thing.
They looked at the UK and they see it was back on track and back open for business.
They were looking at how we are dealing with their debts and they feel confident about investing.
They were looking  at our plans for skills, education, tax and regulation and they're thinking: this is a country we need to do business in.
I know the road ahead will be hard.
But we have a plan. We are seeing it through.
And believe me, the destination will be worth it.
A Britain with a strong, positive and confident future.
Published 23 October 2010