Transcript of Arctic Star Medal Presentation speech
The Prime Minister gave this speech at a special Downing Street ceremony honouring veterans of the Arctic Convoy Campaign and Bomber Command.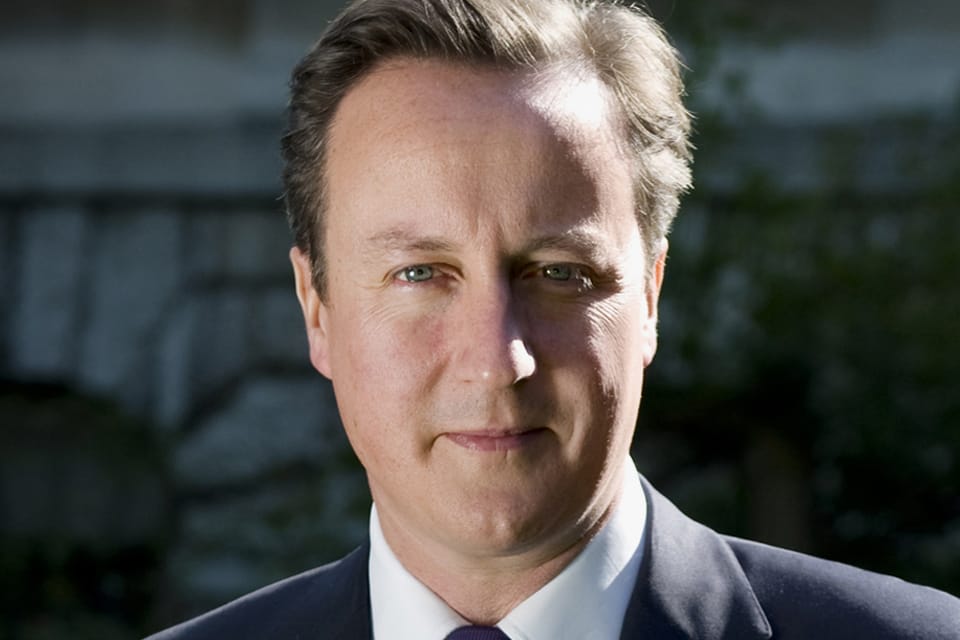 Prime Minister
Well, first of all a very, very warm welcome to Number 10 Downing Street. There are lots of extraordinary people I've met in this room in the last three years, and lots of events I've been very proud to hold. I've had presidents and prime ministers and all sorts in here, but I can't think of a group of people that I'm more proud to have in Number 10 Downing Street, or an event I'm more proud to hold than having all of you here today.
And I'm only sorry that it's taken 70 years to get you here and to say thank you for what you did. Because you were involved in the most important struggle of the last 100 years, when you were supplying one of our allies in that battle to defeat Hitler and to defeat Fascism in Europe. And you showed incredible bravery; incredible courage; against extraordinary odds.
For someone of my age and of my generation who've seen none of that sort of struggle, we feel completely unworthy and inadequate in the presence of people who risked so much to make sure that we could live in freedom. So, from the bottom of my heart, a really big thank you, not just from me but from everyone in our country for what you did in those incredibly difficult days, incredibly difficult years, against such appalling odds.
It was not just the Arctic conditions, the extraordinary weather; it was also the odds of not coming home at all. I was looking at the figures for particularly that Convoy PQ 17, which left the Denmark Strait in 1942, and of the 34 ships that left, 23 were lost. It is hard to think of working under such difficult conditions and such appalling odds. So I am delighted that you are here today. I am delighted that we are putting right this wrong and giving you the medal that you so richly deserve.
To me, when I was a backbench MP and there was a great lobby on this issue, it seemed to me it wasn't just an issue of justice, an issue of recognising incredible service, an issue about bravery and courage, it was also an issue about geography, that the Arctic and the Atlantic are rather different and we need to recognise that.
I want to give special recognition to all those who fought such a dignified battle and dignified campaign for this medal and for this recognition. And I think special recognition is deserved for Cdr Eddie Grenfell, Lt Cdr Dick Dykes and, of course, merchant navy veteran Jock Dempster for the extraordinary campaign that you have run.
I want to thank all of those Members of Parliament on all sides of the House who have taken up this campaign and fought it with such tenacity. I want to thank all those who've been involved in making this decision, once the decision was made – and I'm proud to have played a part in that – to getting on with it so quickly. I've lost count of the memos and bits of paper that I've written on to some of my ministerial colleagues and others saying, 'We're doing the right thing. Now, for heaven's sake, let's get on and do it quickly.'
So you're extraordinarily welcome. I'm glad we are meeting here in the warmth of Downing Street rather than the cold of HMS Belfast where a couple of us will be going next. But as I say, let me end as I began, I can't think of a prouder day that I've had in this job or a group of people I'm more honoured to share it with. You're real heroes. Thank you for coming.
Published 19 March 2013