Theresa May: Alcohol consultation
This written ministerial statement was laid in the House of Commons on 28 November 2012 by Theresa May, and in the House of Lords by Lord Taylor…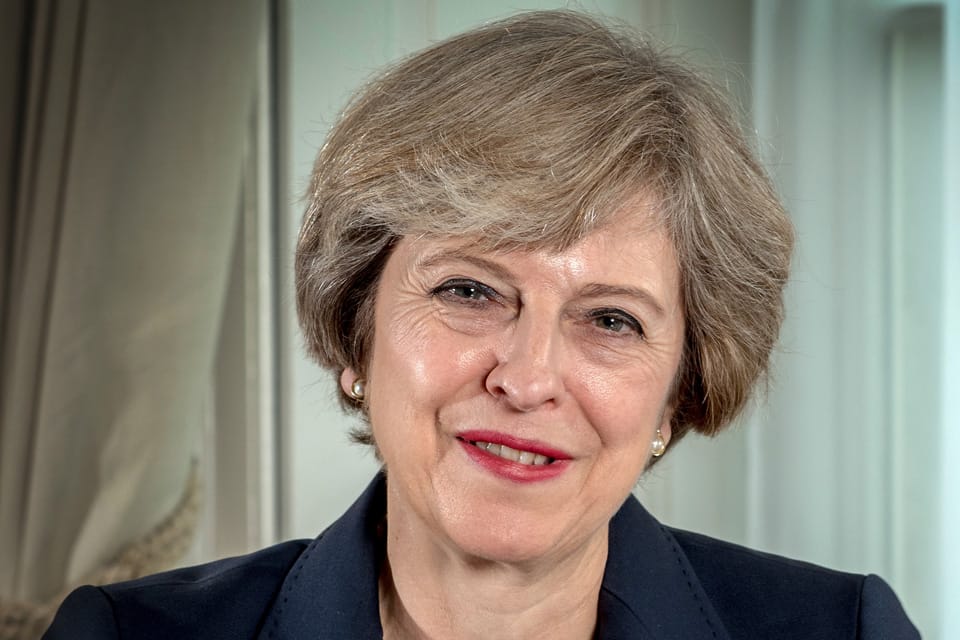 This written ministerial statement was laid in the House of Commons on 28 November 2012 by Theresa May, and in the House of Lords by Lord Taylor of Holbeach.
Today I am publishing "A consultation on delivering the Government's policies to cut alcohol fuelled crime and anti-social behaviour."
In the past few years the Government has already legislated for a wide set of reforms to tackle binge drinking and the corrosive effect it has on individuals and our communities. We have:
Rebalanced the Licensing Act in favour of local communities, for instance by removing the 'vicinity test' to ensure that anyone - no matter where they live - can input into a decision to grant or revoke a licence;
Legislated to introduce a late night levy, empowering local authorities to make those businesses that sell alcohol late at night contribute towards the cost of policing and wider local authority action;
Introduced Early Morning Alcohol Restriction Orders, enabling local areas to restrict the sale of alcohol late at night in all or part of their area if there are problems.
However we need to continue the work to tackle the drink fuelled antisocial behaviour and crime blighting our communities. So we are launching a 10 week consultation, seeking views on five new areas:
A ban on multi-buy promotions in shops and off-licences to reduce excessive alcohol consumption;
A review of the mandatory licensing conditions, to ensure that they are sufficiently targeting problems such as irresponsible promotions in pubs and clubs;
Health as a new alcohol licensing objective for cumulative impacts so that licensing authorities can consider alcohol related health harms when managing the problems relating to the number of premises in their area;
Cutting red tape for responsible businesses to reduce the burden of regulation on responsible businesses while maintaining the integrity of the licensing system; and,
A minimum unit price of 45 pence per unit, ensuring for the first time that alcohol can only be sold at a sensible and appropriate price.
We are consulting on these measures because too many of our high streets and town centres have become no-go areas on a Friday and Saturday night. Just under half of all violent crimes involve alcohol and a great deal of anti-social behaviour is alcohol-fuelled.
It is responsible drinkers, businesses and the wider community who are paying the price in terms of crime and disorder on our streets, violent, alcohol-related injuries clogging up our Accident and Emergency rooms and significant long term health problems. The Government will consult on a new approach to turn the tide against irresponsible drinking which costs the taxpayer £21billion a year. It will help reverse a culture that led to almost 1 million alcohol-related violent crimes and 1.2million alcohol-related hospital admissions last year alone.
The consultation is targeted explicitly at those harmful drinkers, problem pubs and irresponsible shops. It is not about stopping sensible, responsible drinking or penalising responsible shops, pubs and off-licences.
A copy of the consultation will be placed in the House Library.
Wednesday 28 November 2012
Date: Wed Nov 28 11:37:11 GMT 2012
Published 28 November 2012