Speech
Statement with Australian Prime Minister
David Cameron and the Australian Prime Minister Julia Gillard on UK-Australian co-operation.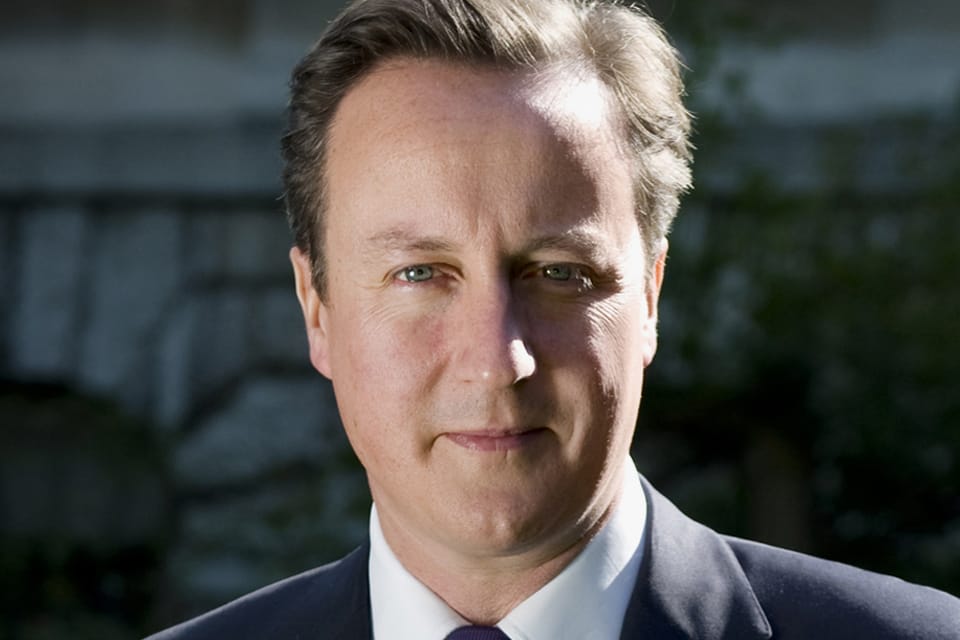 Prime Minister
Welcome. It's great to have Julia Gillard, the Australian Prime Minister, here at Number 10 Downing Street. The relationship between Britain and Australia is strong and gets stronger all the time. I was very proud of the fact that my Foreign Secretary went to Australia and had very good meetings with you. 
Last year, we met at the G20 and worked together in that forum, and I think there are lots of things we can talk about and work together on, particularly issues like Afghanistan, where our troops are both serving together, as they did in Iraq, and obviously we want to discuss some of the issues, like Libya, that are current, and some of the trading and economic issues, and I am going to be very interested to hear Prime Minister Gillard's impressions of your tour round the Far East, to us, but the back yard to you, which we are very much - you know, very interesting travels you have been having, and interesting to discuss those. 
Prime Minister Julia Gillard
Thank you very much. It's great to be here, and I am very much looking forward to discussing not only all of those things but the run up to the Commonwealth Heads of Government meeting too, in Perth later this year. So, a big agenda to pursue. Thank you.
Prime Minister
There's something that's happening tomorrow, which I think we are both quite excited about. I just drove down the Mall, and you can see there are quite a lot of British people there - quite a lot of Aussies too - who are camping out for the night.
Prime Minister Julia Gillard
I got to exchange a few waves on the way, so it was good fun. Thank you very much.
Published 28 April 2011