World location news
Australia and the UK
The UK and Australia have signed a new 'Space Bridge' partnership to increase knowledge exchange and investment across the two countries' space sectors.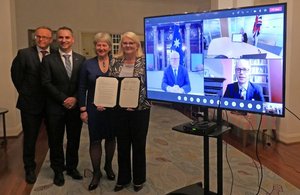 British High Commission in Australia is offering young Australian women, including trans+, the opportunity to be High Commissioner, Consul General or...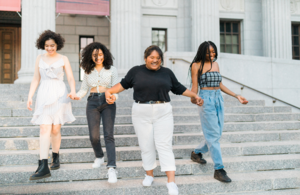 The UK is formally applying to join one of the world's largest free-trade areas, deepening trade ties with some of the fastest-growing markets in the world.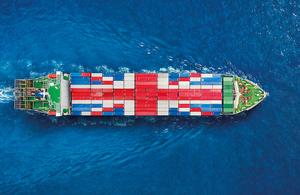 The third round of Free Trade Agreement negotiations with Australia took place between Monday 23 November and Friday 4 December.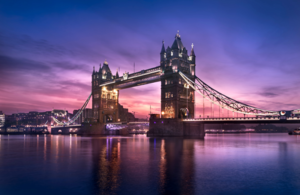 Green finance and fintech top the agenda as the Lord Mayor of the City of London commences his virtual programme in Australia.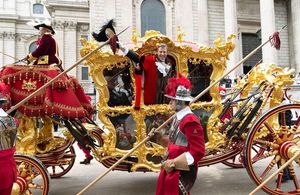 30 March 2021
Press release

24 February 2021
Guidance
Our mission
We develop and sustain the important and longstanding relationship between the UK and Australia. We work on a wide range of political, commercial, security, defence, and economic matters of interest to the UK and Australia and provide consular support to the many Britons visiting and living in Australia.
Documents