Speech
Opening ceremony of World Press Photo Exhibition in Kazakhstan
Speech given by Greg Quinn, British Chargé d'Affaires to Kazakhstan on December 10. This is an English transcript of the speech.
Dear guests, ladies and gentlemen, friends and colleagues,
I am delighted to speak at this opening ceremony of the World Press Photo exhibition to commemorate UN Human Rights day. Let me start by thanking the Embassies of the Netherlands and Canada and the European Union Delegation for helping make this happen. I would also like to thank the Ministry of Foreign Affairs for their help in securing venues in Astana and in Almaty free of charge. Finally, I want to express my gratitude to the Legal Media Centre for their organisational assistance.
Now in its 57th year, the World Press Photo exhibition is the result of a worldwide annual contest in press photography that aims to recognise outstanding visual storytelling. Spanning almost six decades, the World Press Photo Foundation has now grown from a local contest in Amsterdam into the world's biggest photojournalism contest. This year saw some 90,000 images entered by 5,754 photographers across nine categories. These were judged by an international panel. What you see here today are the 143 photographs selected by that panel.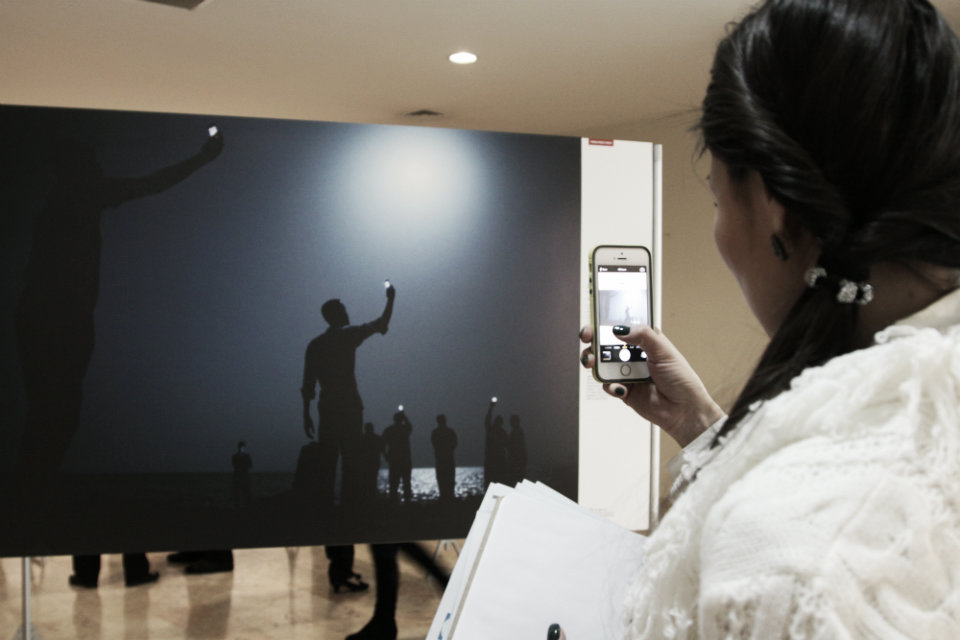 The world is an incredible place filled with beautiful, horrible and wonderful things and all of this is captured in these photos. Some may not be comfortable to view, but they accurately and honestly reflect the world we live in.
The exhibition will be on show in Astana from 10-17 December and in Almaty (at the Museum named after Kasteyev) from 21-31 December. I hope lots of people will take up the opportunity to see it.
And on that note, on behalf of the British Embassy in Astana, let me thank everyone for gathering here today. Please enjoy the exhibition.
Thank you.
Published 11 December 2014