Written statement to Parliament
New measures to ensure lower emission lorries will pay less to use UK roads
HGV Road User Levy changed to ensure that cleanest lorries will pay less to use UK roads.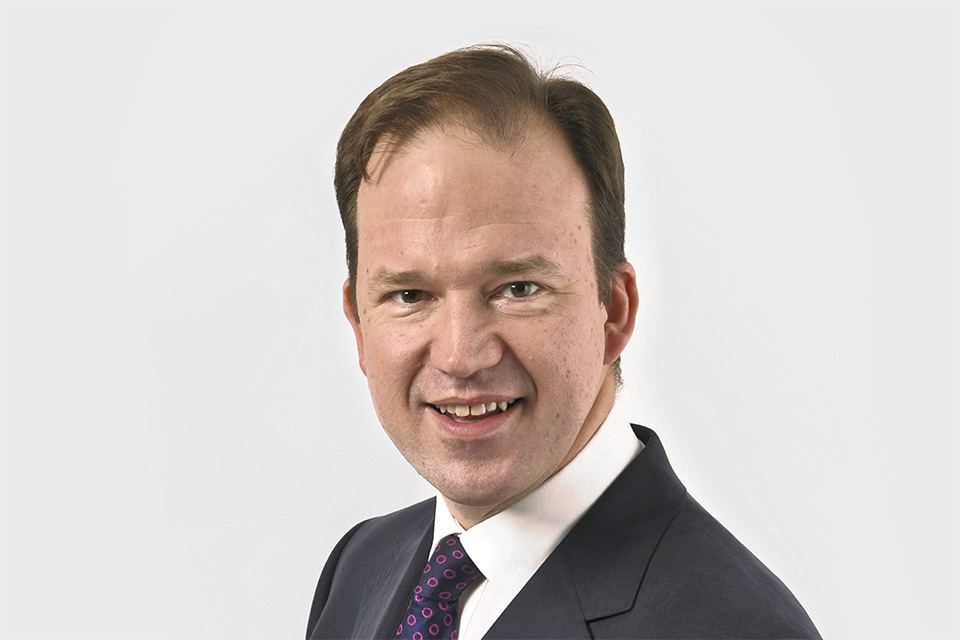 The government is today (28 March 2018) announcing new measures to change the rates paid by hauliers of less polluting lorries, as part of our plans to improve air quality across the UK.
The newest lorries generate 80% less nitrogen oxide (NOx) emissions than older ones. From February next year (2019), lorries that meet the latest Euro VI emissions standards will be eligible for a 10% reduction in the cost of the Heavy Goods Vehicle (HGV) levy. Euro V and older vehicles, which do not meet these emissions standards, will pay 20% more.
The HGV Road User Levy, introduced in 2014, was brought in as a first step to ensure lorries pay a charge to cover the greater wear and tear they cause to road surfaces than other vehicles. This change to the levy will incentivise the industry to choose less polluting lorries.
The government will make the first changes to the levy to implement the reductions for Euro Class VI vehicles through a Statutory Instrument being laid today, with the remaining changes to increase the rates for Euro V and older vehicles expected to be included in the Finance Bill in the Autumn.
Levy rates will continue to comply with the relevant maximum levels set under European law, which for Euro 0-V rates will be determined at the time of the Finance Bill.
Changes to the levy
Note that the following shows the maximum levy rate. Levy rates depend on vehicle weight and number of axles.
| Current rate | Euro VI rate from Feb 2019 | Euro 0-V rate from Feb 2019 |
| --- | --- | --- |
| £1,000 | £900 | £1,200 |
Published 28 March 2018