Written statement to Parliament
National Crime Agency: Contingencies Fund (Advance)
Written ministerial statement: National Crime Agency as new non ministerial department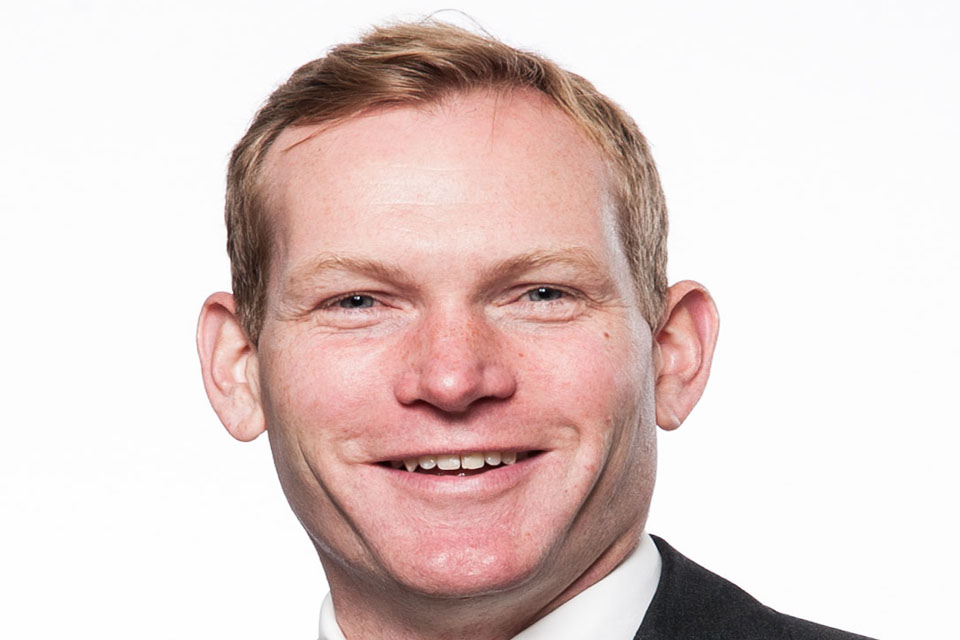 The Minister of State for Crime Prevention (Jeremy Browne): The National Crime Agency will be a new non ministerial department created by the Crime and Courts Act, which achieved Royal Assent in April 2013. The agency will become operational on 7th October 2013.
There is a need to meet the cash requirement for the National Crime Agency from 7th October. Although Parliament has already approved the specific enabling legislation, the resources to fund the National Crime Agency are currently within the Home Office baseline. The National Crime Agency will have its own estimate in due course.
As an interim measure, Parliamentary approval for resources of £422,000,000 for this new expenditure will be sought in a Supplementary Estimate for the Home Office. Pending that approval, urgent expenditure estimated at £198,700,000 will be met by repayable cash advances from the Contingencies Fund.
Published 2 September 2013